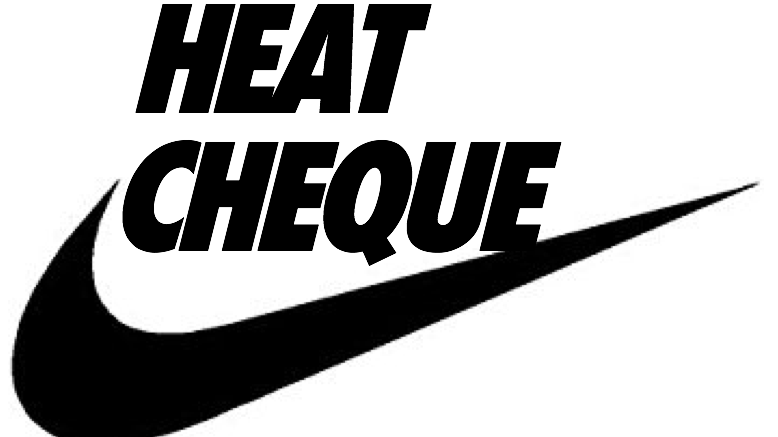 Heat Cheque
Map Room at Bowery Electric
21 and up
Heat Cheque
What began in 2019 as the laptop song sketches of producer Graham Schiltz, Heat cheque has since blossomed into a hard drive full of unreleased music and video game samples. Inspired by the club, basketball, and early Coldplay, Heat cheque bravely asks the question: how far can you bring a project never intended to play live? Where lesser artists such as the Beatles have famously failed, this Brooklyn 5-piece takes studio-reliant arrangements to a place they have never been before - the physical realm. With each member's unique styles drawn from their own musical endeavors, Heat cheque is excited to make you move and maybe even dance.
For fans of 80s pop, four-on-the-floor beats, and an appropriate amount of stage banter.
Drook
Drook is a band from Richmond Virginia that makes pop music to satisfy the conventional and the experimental.
Kiddiegoggles
Kiddiegoggles is an audiovisual artist and music producer from Atlanta, Georgia. After completing a degree in human-computer interaction and noticing the lack of women and nonbinary music producers in the industry, she became determined to combine the love for science and music to tell stories through sound.
---
Artists
---
---