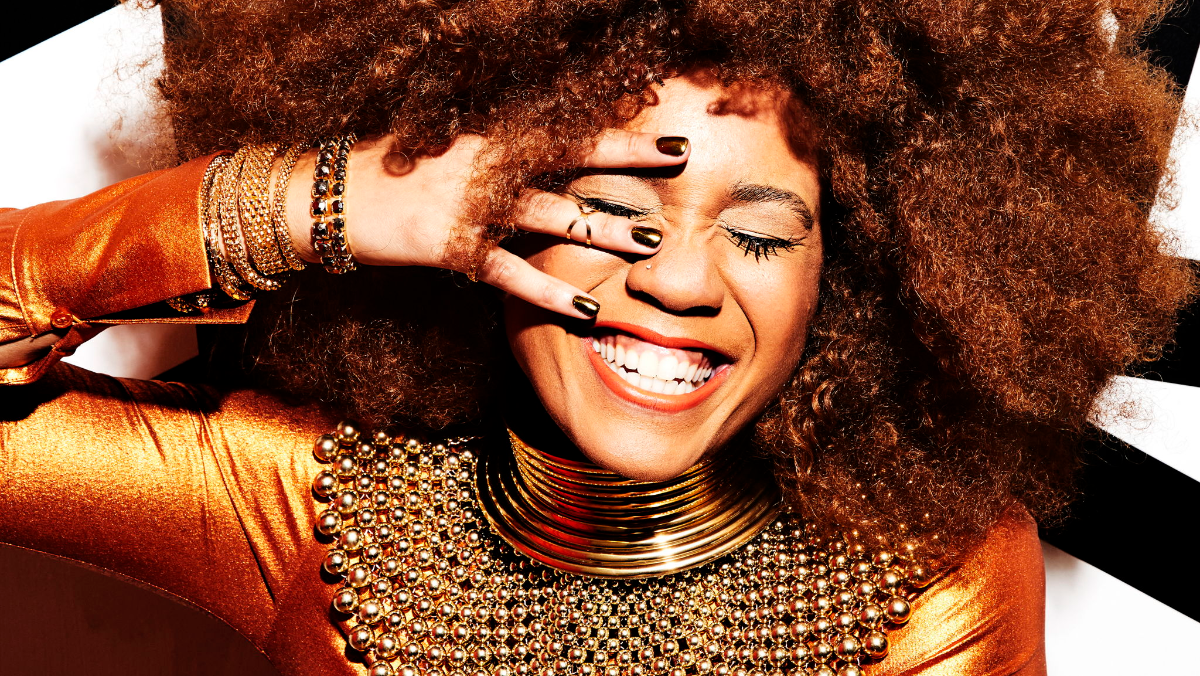 BRIDGES, HeadHum, Leche Malo, Kabuki Love
with
Kabuki Love
,
HeadHum
Wed
September 6
@ 6:30 PM
(Doors: )
21 and up
Bridges
BRIDGES is a radiant enigma. After rejecting societal norms to stay in one lane or be placed into a box, she's boldly stepped into her role as a modern day renaissance woman living many lives all at once. These lives and experiences (in addition to her awkward charm) make this 28 year old Texas native relatable to diverse groups of people for different reasons. With warm, textured vocals reminiscent of Corinne Bailey Rae or Lianne La Havas, BRIDGES' blended, multi-genre sound paired with her confessional and heart-felt lyrics emboldens listeners with the reminder that the things that make us unique deserve to be celebrated.
While studying neuroscience as a two-sport athlete at Vassar College, BRIDGES released a music project and made her TV debut in a Lifetime movie. Her unique sound has since been featured in the Poughkeepsie Journal, Variance Magazine, and The Village Voice while she's earned fashion and beauty features on Refinery29 and Essence.com.
HeadHum
is:
Reneé Vito - Lead Vocals, Synthesizer
Joe Scardino - Drums, Production
Featuring:
Alex Avitabile - Keyboard
Connor Lietch - Lead Guitar
Leche Malo
is a singer songwriter based in Brooklyn, New York. His current body of work "I Would Forgive Me Either It's Just I Have To" tackles themes of dissociation and depression without sinking all too deep into despair. Upbeat grooves accompanying the melancholic lyricism have led the blog-o-sphere to label the music "sadcore"
Kabuki Love
is a rock band born in Brooklyn during the 2020 pandemic.
Sometimes dark, sometimes light, it's influences comes from many genres such goth, new wave, punk, psychedelic and grunge.
Multi dimensional, melancholic and catchy at the same time, Kabuki Love captures the essence of the chaos through haunting vocals and guitars.
---
Artists
---
---
---