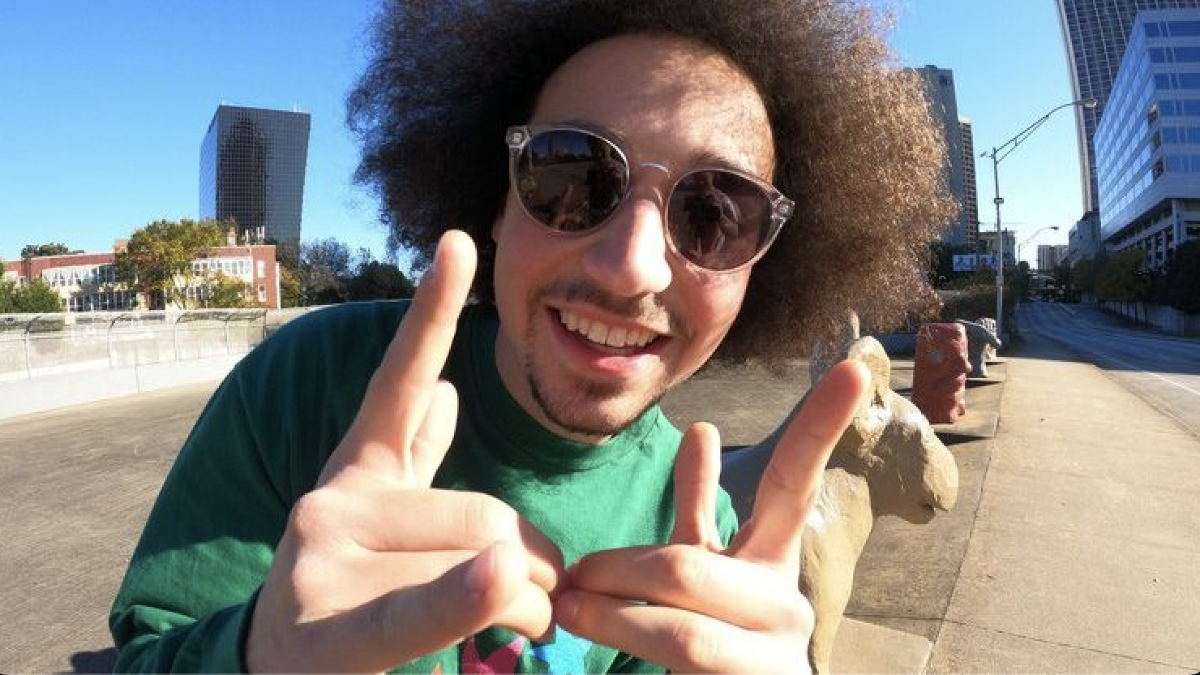 Gus Glasser
Thu
September 7
@ 6:30 PM
21 and up
Gus Glasser
3.4 MILLION STREAMS ON SPOTIFY
45,000+ SPOTIFY MONTHLY LISTENERS
35,000+ TIKTOK FOLLOWERS
My Story:
I remember crying at 8 years old, begging my dad to quit piano. I hated lessons; I hated practicing. In his wisdom, he forced me to stay, and I could never thank him enough. Music is how I express myself, a go-to activity with friends, and a constant teacher of patience, problem-solving, and humility. I have no backup plans and really no other career interests. I'm here to dedicate myself to creating music in whatever capacity that leads to in my life. My biggest musical influences have been Trey Songz, Flying Lotus, Mr. Carmack, and Marc Rebillet. While changing throughout the years, I describe my current sound as "Soulful Pop": elements of mass appeal grounded in musicality and emotion. I greatly appreciate anyone who uses their time to listen to my music, and I hope that whatever plays on that speaker provides value, comfort, and healing. Thank you to every single
Kale
Kale is the continuous groove and force of nature.
‍
The genre-blending indietronica jam trio combines its love of danceable electronic rhythms, soaring melodies, and energetic hooks into an improvisational channel that allows for deep exploration of the musical cosmos. With party-like atmospheres and an ever changing setlist, Kale's live shows keep you on your toes and dancing.
2022 was a profound year for Kale, performing over 50 shows throughout the Northeast. Some notable performances include a sold out Bitter End in New York City, two record-breaking sold out shows at Snugs in New Paltz, NY, a bill with Eggy at Garcia's at the Capitol Theatre, a Twiddle after-party at the Paramount Theatre, and many more.
---
Artists
---
---