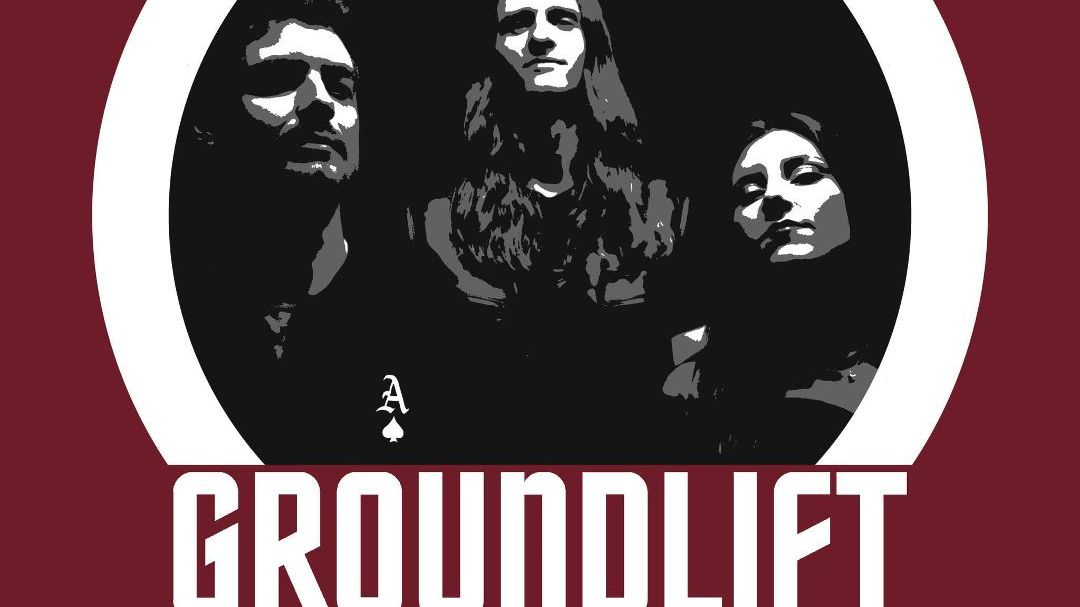 groundlift
Map Room at Bowery Electric
Fri
May 5
@ 7:00 PM
(Doors: )
21 and up
Groundlift
Groundlift is a power trio hailing from the cold streets of Boston.
The joining of their three varied music tastes resulted in a fresh, unique sound where Ace's love of beautiful melodies, Mike's adventurous Queen-like writing style, and Leah's unbridled technical prowess all shine.
Starting at Berklee College of Music, they are three musicians obsessed with their craft, allowing each other to fire on all cylinders with no holds barred. Combining tasty and inventive licks with melodic hooks, surreal lyrics, shredding guitar-drum-AND bass solos, and a rhythmic tightness, Groundlift is a band unlike any other.
Serving the music is Groundlift's only goal. In a world where many things are fake and manufactured, Groundlift aims to rise above the norms and bring people a unique, honest, and contemporary rock experience. Now with their latest collaboration with producer Steve Evetts, the trio has honed their sound into a mix of hard rock, funk, progressive rock, and Brit-pop glory.
Maggie Glassman
Maggie is a pop singer based in the greater NYC area. A newcomer in the independent artist scene, she is quickly becoming known for her dark bubblegum pop sound. She's excited to share her music with new fans, and she continues to work hard writing and recording all the time. She is a proud mom and wife and thanks her family and friends for their incredible support.
---
Artists
---
---