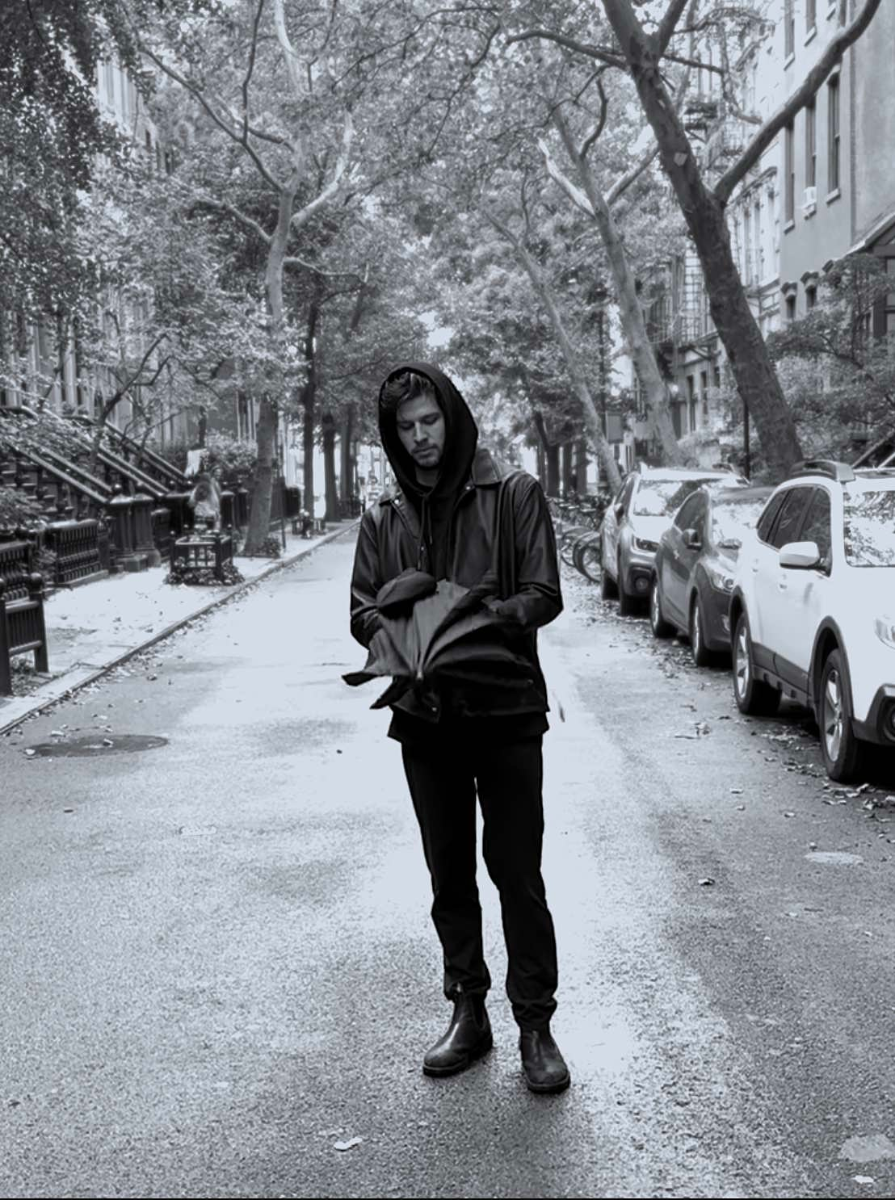 Genre
Thu
November 30
@ 6:30 PM
(Doors: )
21 and up
Despite The Smoke
is a NYC based alt-folk rock band with singer-songwriter and pop-based influences.
Nick Waters
is a songwriter, multi-instrumentalist, and producer based in Brooklyn, NY. His envelope-pushing brand of jazzy psychedelic indietronica has earned him acclaim as "definitively one of the artists of all time".
Grandpa Was A Lion
Justin D'Onofrio is an American songwriter hailing from the Northeast Corner. Often drawing comparisons to the likes of Elliott Smith, Bon Iver, The Beach Boys, The Beatles and Bob Dylan, just to name a few. And while he is inspired and influenced by all those artists he has forged a sound and voice all his own. The music itself is highly emotional and vulnerable lyrically while the gentle sound powerfully weaves acoustic longing and electric ingenuity together in a beautiful symbiosis. Writing and recording under the moniker Grandpa Was A Lion, Justin has released two albums. First, "The Whalestoe Tapes" (2011) and "Mona Lisa Apple" (2012), respectively. He has since been on an 11 year hiatus, writing. and playing the whole while, although not recording or releasing any of the new material. That hiatus ends this year with the commencement of recording his third and final album "Watershed (Music of Death and Sex Songs)". He has also begun to play live shows again in and around NY + CT.
---
Artists
---
---