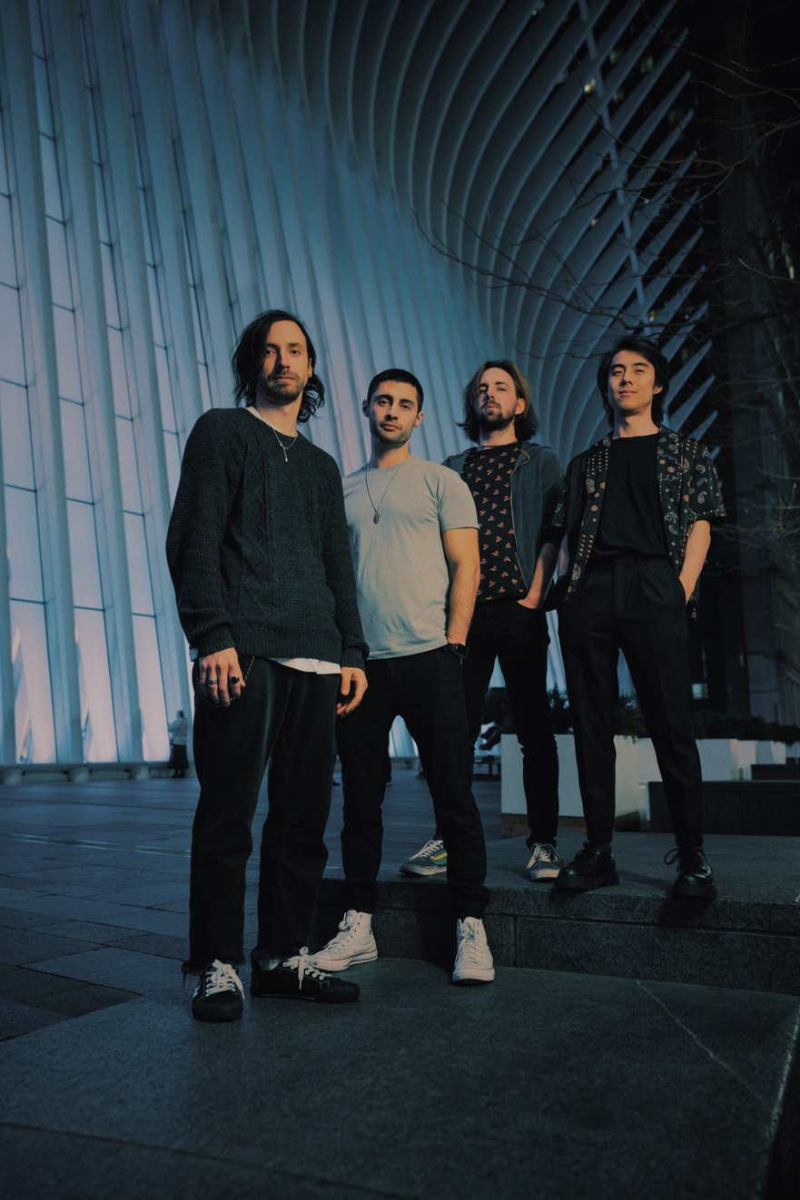 Genre
Fri
December 22
@ 6:30 PM
(Doors: )
21 and up
Haunting Ghosts
emerging from the vibrant 𝖍𝖊𝖆𝖗𝖙 of New York City, Haunting Ghosts fuses post-hardcore, alternative rock, 𝔢𝔪𝔬, and electrifying metal elements with a touch of early 2010s nostalgia drawing from their roots in the 2010s pop punk and hardcore scene.
Despite The Smoke
is a NYC based alt-folk rock band with singer-songwriter and pop-based influences.
Paytra
bought a one-way ticket, moved to New York City to pursue her music career, and never looked back. Young and naive, she wasn't prepared for the turbulent and often vicious tactics of the music industry in the most competitive city in the world. She found herself in the midst of it all, hustling to make ends meet, managing her new-found independence, dealing with shady industry professionals, and quickly realizing just how challenging it would be for a young female with big dreams and a lot to say. She knew that if she was going to make it in this city, she needed to up her game: musically, mentally, and physically. She dedicated herself to hours of dance classes, vocal lessons, rehearsals, and performances. She committed herself to her craft and learned to swim in a city full of sharks. The journey of overcoming in order to become who she needed to be was painful but also empowering. It fuels the fire behind her lyrics; you can feel Paytra's fear, rage, anxiety, passion, and strength in the music. The once shy and sweet girl became the strong, fierce, no-bullshit-taking woman she had to be in order to survive and thrive. Her music delivers foundational messages of equality, change, freedom, and strength, wrapped in swagger, inspiration, and joy. She cheers you on, lifts you up, and challenges you to fearlessly and relentlessly chase your dreams… regardless of what anyone says. Paytra raises a middle finger to the status quo, marching triumphantly towards the road less traveled. The shy girl has found her voice.
---
Artists
---
---