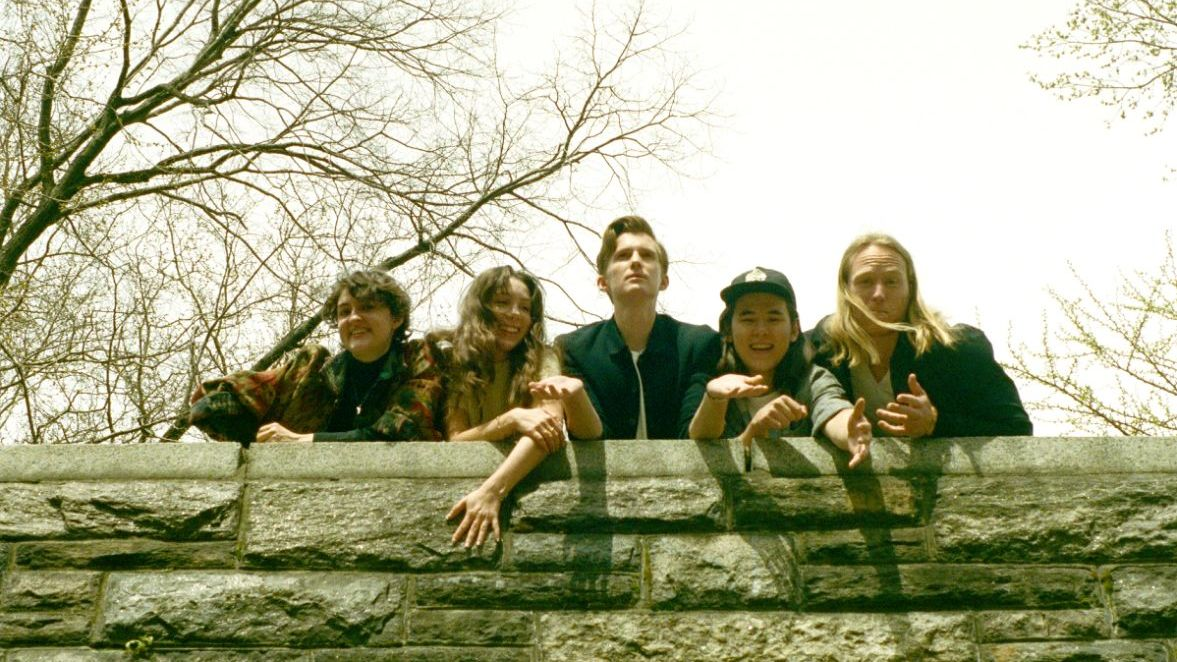 Ten02
Fri
September 1
@ 7:00 PM
(Doors: )
21 and up
Ten02
Ten02 is a young, energetic band whose melodic vocals and rock inspired guitar create a fresh take on alternative music.
After winning the 2019 Rock 104.5 "Rockstar Search" and releasing their debut EP "Songs About Girls" soon after in 2020, Ten02 quickly began to gain traction in the Western Canadian Music scene , going on to share the stage with established Canadian artists such as Dan Davidson, Scenic Route to Alaska, The Royal Foundry, The Monowhales, Ferraro, and others.
Dipping into multiple different genres, this young band's new single "Cherry Sunrise" contains a blend of sounds from different era's, mixing 90's rock inspired guitar with modern Pop/Rock vocals, displaying their musicality and their passion for pushing the creative envelope.
Foley
Foley is a folk rock band hailing from New York state. Founded in the autumn of 2017, the group synthesizes their own effortless grooves and dulcet tones through both the traditional roots and underground of folk music. The one time three piece composed of Eddie Byrne (vocals, guitar), Joe Guzzardo (guitar), and Tom Parisi (bass) has flourished into a full band effort calling on Collin Melazzo (drums), Danny Barbati (piano), and Nick Biagini (saxophone, flute).
Surfliner
Sam Worley, Tyler Wyatt, John Carlson, Harris Carlson, and Aidan Hobbs. Surfliner is composed of young musicians from the choppy coastline of South Shore Massachusetts. Starting with Sam and Tyler, both self-taught musicians, the duo started recording demos in Worley's barn in their high school years. A few years of honing in on their inspiration culminated in their debut LP, Kiska, released in January 2019.
With the release of their sophomore album, Psychic Blues, Surfliner took their act out of their hometown and across the Northeast. Aidan Hobbs of Florida added a round, warm tone on sax and keyboard, bolstered by the thunderous Harry Worley on trumpet, the younger brother of Sam. The sound and style of the band picked up grittiness in the small clubs of New York City, sunniness at the Levitate Music and Arts Festival near Cape Cod, and introspection in the woods of Western Mass.
No Big
No Big is an indie rock 5 piece from NYC/LA area. The band consists of Ryan Jantz (vox/guitar/bass), Heather Gluck (vox), Sage Ballard (vox/guitar/bass), Lincoln Cameron (guitar), and Selden Cummings (drums).
"Lo-fi bedroom pop, that enables hints of luscious melodies to seap through layers of fuzz. A special originality from this New Yorker" - Jangle Pop Hub
"Full of the natural songwriting hooks that you just can't fake" - We All Want Someone to Shout For
"Slacker, lo-fi bedroom pop at its finest" - Mix It All Up
---
Artists
---
---
---
---
---