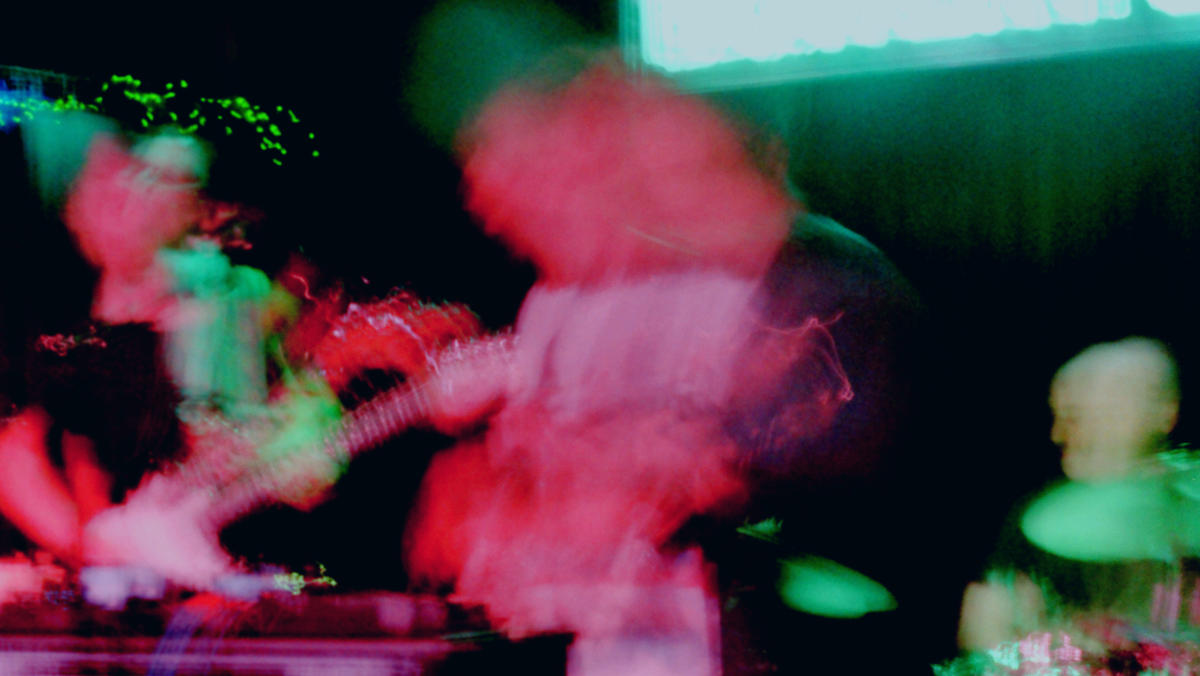 Emmannuel and the Unlimited Consciousness
Map Room at Bowery Electric
Mon
June 12
@ 7:00 PM
(Doors: )
21 and up
Kill Devvils
is a Brooklyn based, all-originals, indie blues, disco punk, jammy proggy swing pop garage-y rock band.
Brouillet
is the dream child of Bob Bruya, a blend of his eclectic influences and a realization of them into one project. Brouillet is the original spelling of Bruya, and in French means to scramble or blur. Bob grew up in Ellensburg, Washington, a rural desert town in the American West. He heard country music every day on the school bus, had a father who is a jazz trumpet player, and started studying upright bass in youth orchestras at the age of 8. After high school he moved to Miami to study at the Frost School of Music, and along with studying composition and improvisation in the university, was also influenced by the club and Caribbean music scenes present in the city. All elements are now coming together as he develops his music living in NYC.
Emmannuel and the Unlimited Consciousness
is an audiovisual experience of your pixelated dreams. A visual artist, producer, and polymuse, Emma Anne Johnson (Emmannuel) combines their many creative forms of expression and journeys of consciousness into an experience to be offered to all.
---
---