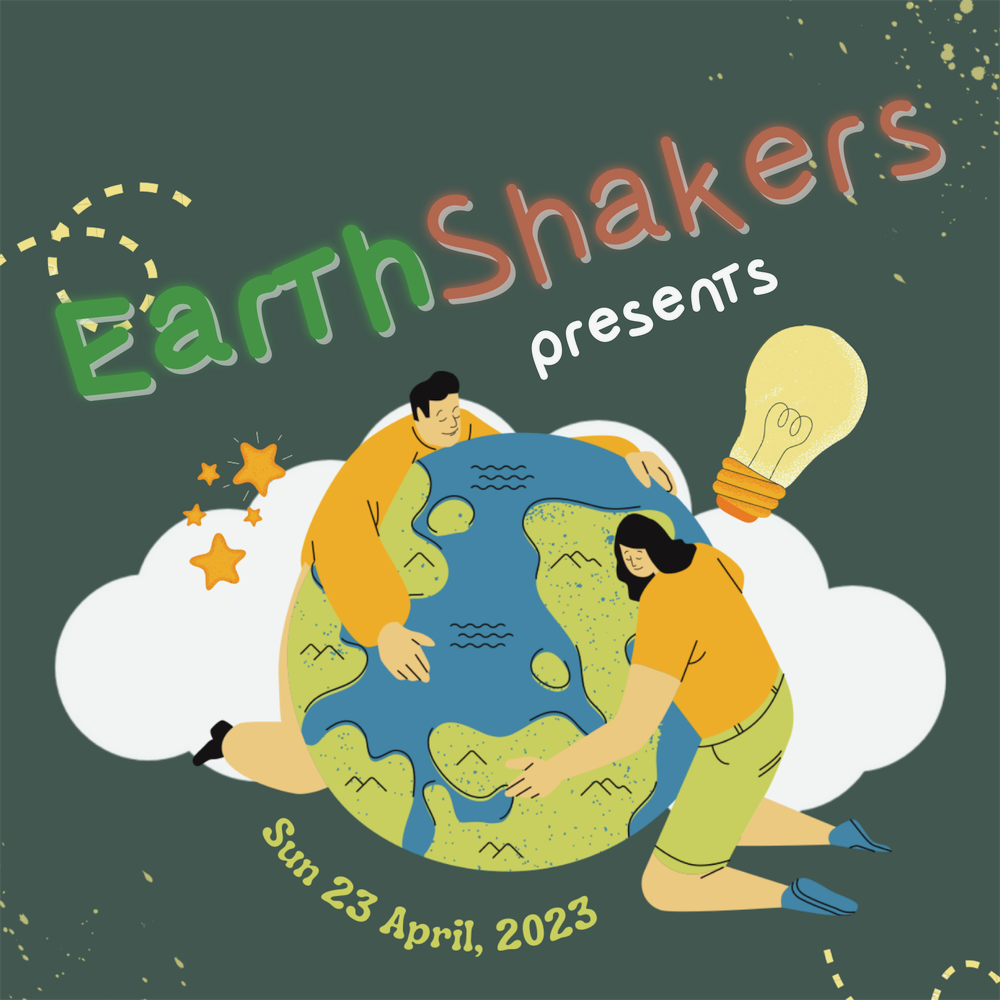 Savannah
Map Room at Bowery Electric
Sun
April 23
@ 6:30 PM
(Doors: )
21 and up
Brendan Mieles
Brendan Mieles is an emerging R&B singer from Jersey City, NJ. 15 years of experience as a singer have allowed for him to develop a true passion for performing, and to wholeheartedly enjoy sharing his art to crowds of all sizes despite his tender age of 21.
Both the son of Ecuadorian immigrants and a first gen college student at NYU, Brendan's melting pot of a background resonates in his sound as well, as it is an amalgam of soulful melodies and runs, rap cadences, and even homages to his Latin roots. He also has a musical ability found in 1 in every 10,000 individuals called Perfect Pitch, which is an ability shared only with musical greats such as Michael Jackson, Mariah Carey, and Mozart.
Colorjoy
Described as "breathing new life" into the alt-pop band scene, Colorjoy is the vibrant, upcoming duo of Emily MacMahon and Sam Novotny. Taking inspiration from various genres, Colorjoy is a blend of Hippo Campus, Paramore, Harry Styles, and more. Based in the NJ/NY area, the members have played at the iconic Stone Pony, Asbury Lanes, The Trocadero, and more. But, the duo's reach extends much farther with appearances on the Brazilian talk show, Rio Claro Grupo, and features in UK blogs like GigRadar and When The Horn Blows. Their highly-anticipated debut album, Golden Age, releases this summer, completely recorded and mixed by the duo themselves.
Jared Luís
Jared Luís is a multi-instrumentalist, songwriter, and producer based in Brooklyn. Born and raised in the Rio Grande Valley of Texas, Jared has an eclectic music background that is heavily informed by the sounds of the area, resulting in a stage show that is equal parts Indie Rock, Americana, Latin, and Jazz. Since moving to New York, he has taken the stage at Radio City Music Hall, performed with Tony nominee Robin de Jesús, and worked with Grammy-winning producer David 'Swag R'Celious' Harris.
​Savannah
Savannah is a 21 year old singer-songwriter based out of NYC. She was born and raised in rural North Carolina where she fell in love with pop sounds and folk-country story-telling. She came to New York to attend NYU and is pursuing a degree in Songwriting. She combines sonically infectious hooks with heart wrenching lyrics, because if you're going to be sad you might as well dance too!
Her debut EP, "Fair-Weather Lover" will be released this fall and includes a fusion of Pop, Rock, and Folk sounds.
---
Artists
---
---