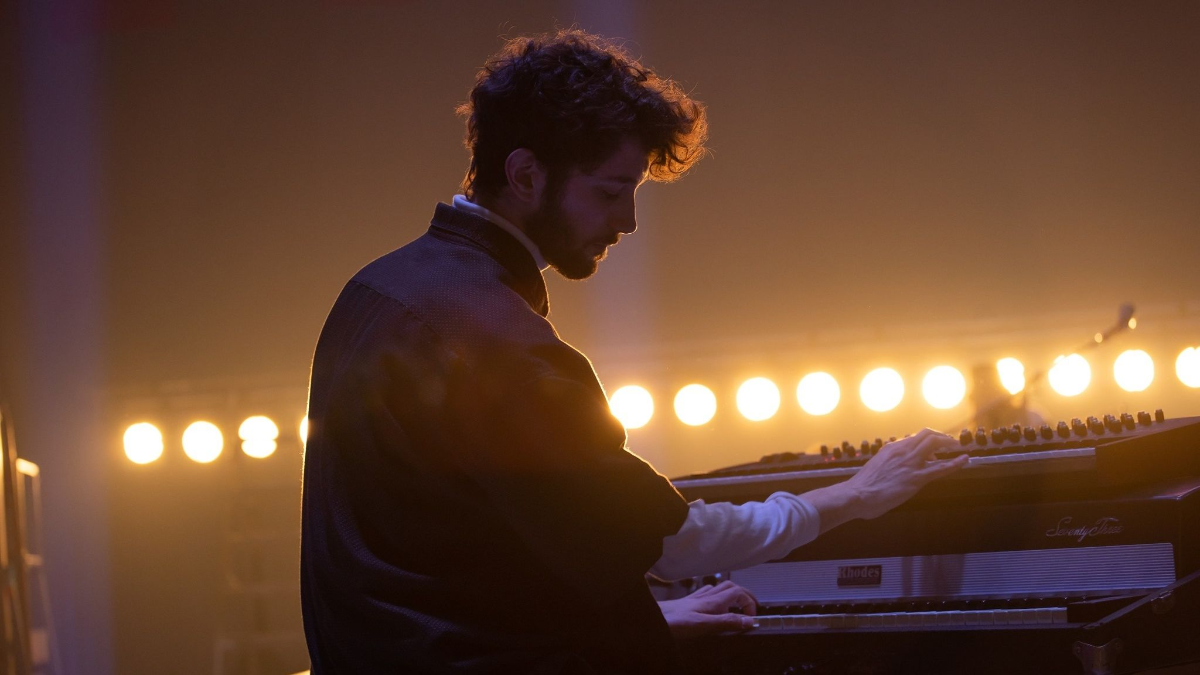 E L I S H A
Tue
February 21
@ 6:30 PM
21 and up
Bonnerville
Bonnerville is a NYC based band consisting of New York City's own, sing/songwriter Lisa Bonner, Sheryl Boltze a classically trained pianist on keyboards, Paul Katz an extremely talented, prolific, and bass player, Larry Wohl classically trained violinist, Michael Laido a rock n roll drummer influenced by all the major rock n roll bands, (William) Gregory Livingston electric guitar, Rhonda Looper trumpet, flute, harmonica. Together they bring a rich melodic genres of very wonderful songs, a fun band to experience.
​E L I S H A
E L I S H A is a 23 year old Jazz pianist/electronic musician from Israel, currently based in New York City.
While originally a classically trained pianist, he soon fell in love with jazz and popular music,
working and collaborated with famous Israeli singers and eventually mooring to New York City to attend The New School college for jazz studies. Currently working on his debut EP, his music is best described as Electronic dance music, with subtle influences of jazz and hip-hop.
Swims
Swims is an energetic indie band based in Brooklyn and Boston. Their shows are crazy and get the crowd screaming and dancing
Missy Mcintosh
Brooklyn based and Minnesota raised, Missy is a singer songwriter who bends genre in a way that makes it seem familiar. Her debut album, Mindshine, encapsulates her unique style, highlighting her raspy tone and deeply personal yet catchy hooks. She's influenced by Lorde, Kacey Musgraves, Carly Rae Jepsen and Maggie Rogers.
---
Artists
---
---