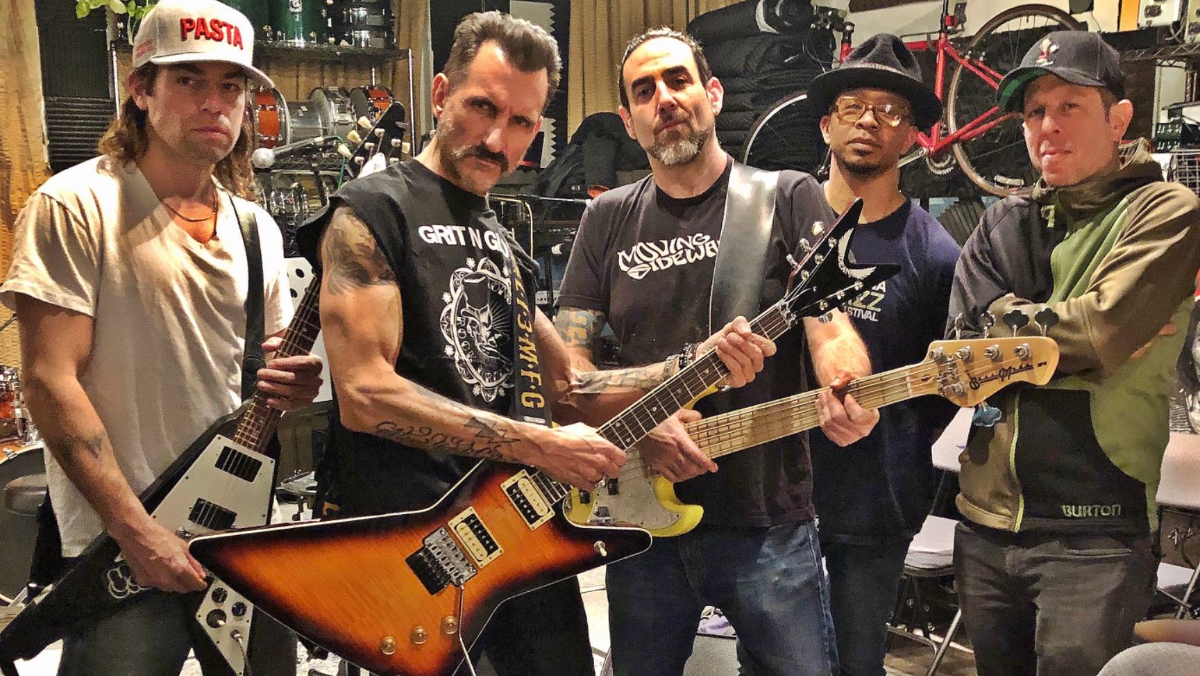 Alex Levene, Dirty Old Gangsters, Phantom Lemon, Kill Devvils
with
Kill Devvils
,
Phantom Lemon
,
Dirty Old Gangsters
Wed
October 25
@ 6:30 PM
(Doors: )
21 and up
Alex Levene​
is a singer, songwriter, and multi-instrumentalist producer based out of New York City.
Dirty Old Gangsters (DOG)
is an NYC-based, guitar-driven, have-a-good-time, in-your-face hard rock band, fusing elements of punk, glam, and classic rock to create a familiar, fun, and original sound. The bizarre and diverse personalities and musical backgrounds of DOG's members is what creates the raw edge, sense of humor, style, and "go f-ck yourself" attitude that makes the DOG Crew so special.
Lead singer, guitarist, and frontman WASS STEVENS;
Bassist ALEX "Alex V" VALENTI;
Guitarist MATTY PASTA;
Keyboardist and producer RICKY TEPPERBERG, and;
Drummer ERIC "E-Man" BROWN.
Phantom Lemon
is a New York City based rock and roll band. With influences ranging from The Beatles, Pink Floyd, Led Zeppelin, and Halestorm all the way to Michael Jackson, Toto, and Nile Rogers, Phantom Lemon combines these sounds into a unique style that is entirely their own, and is sure to get you grooving. Phantom Lemon first appeared on the NYC circuit in the summer of 2021 and continue to make their presence felt throughout the local music scene.
Kill Devvils
is a Brooklyn band who want to kill devils and beat death. Their sound is primarily indie post-punk with a dash of jangle, a touch of folk, and a sprinkle of jam. Next time you're staring at yourself in the mirror in the dark and start to see the demons creep in, beat them back with Kill Devvils.
---
---