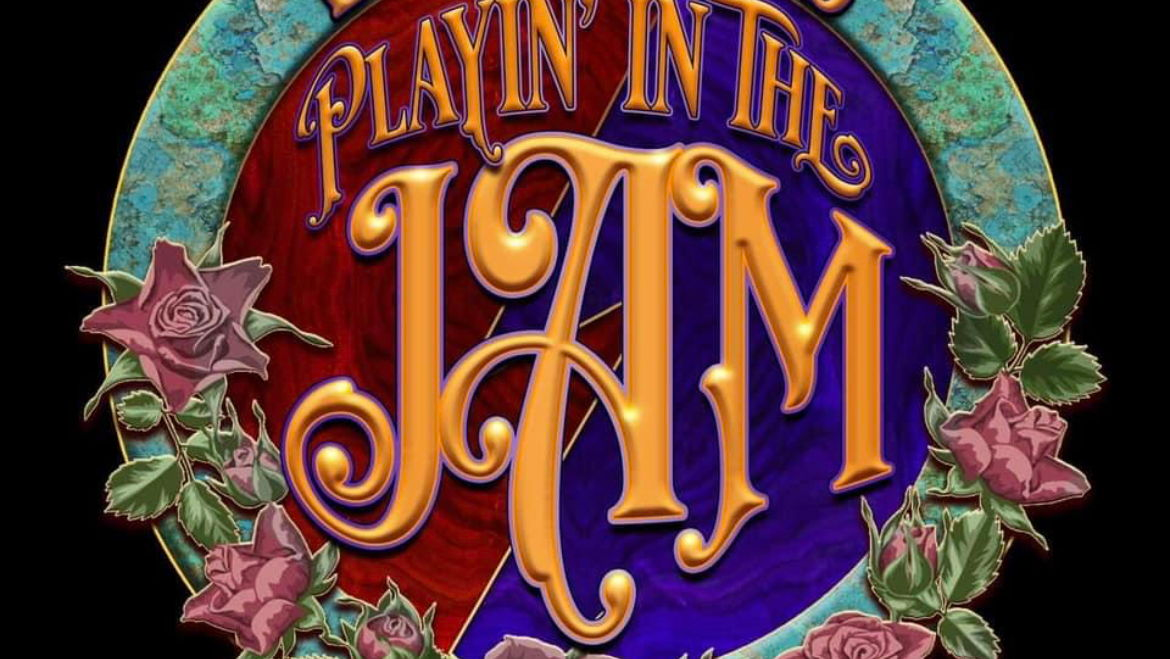 Dave Fuller's Playing In The Jam
"Dave Fuller's Playing in the Jam" is a unique project consisting of members of Ice Petal Flowers and friends freely jamming and letting loose on our favorite part of the Grateful Dead catalog to play -The Jams!
For dancers, spinners and fans of improvisation, we skip the vocal parts and go right to where the magic lives - the joyful jams from the Grateful Dead songs that you love!
Willie Lock
Rising from New York City's legendary music scene, Willie Lock has become a prominent name throughout the United States. Armed with a distinct country-rock style that pays homage to his roots in Maryland, Indiana, and West Virginia, Willie has spent the last few years refining his sound and creating a rustic blend of multiple genres. His latest single, When We Were 17, is a nostalgic anthem that debuted in the top 50 on iTunes.
---
Artists
---
---