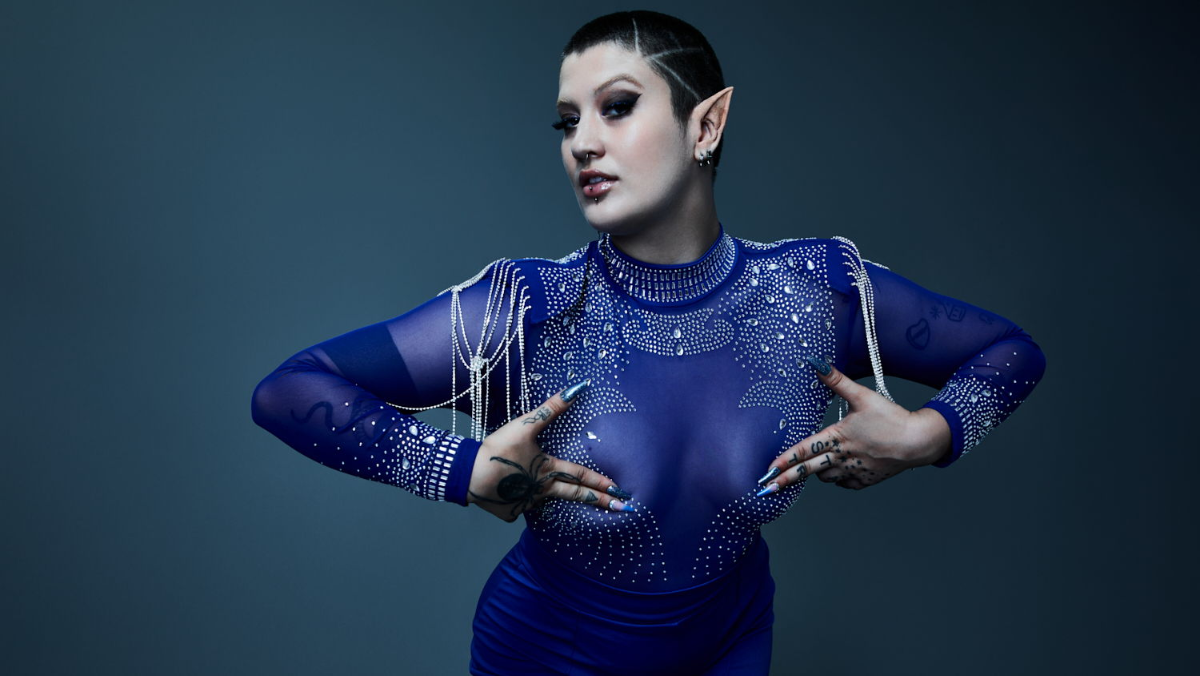 daddi ru
Mon
September 11
@ 6:30 PM
21 and up
daddi ru
From playing singing games with their father, to taking random improvisational singing opportunities throughout New York City, the indie pop artist-on-the-rise is no stranger to music. After their first release launching them into the music industry, daddi ru has displayed that they possess the talent to make a big name for themselves.
Their debut single "My Parasite," feat. Grandmaster Caz was touted by PRIDE, The Standard Magazine, The Word Is Bond, and many more outlets.
daddi ru's music has a raw and brutally honest lyricism that is further enforced by their powerhouse voice. Their music consists of topics on mental health and toxic relationships without sugar coating anything.
The dark, electro-pop artist, reminiscent of 2019 Billie Eilish. Their music videos have the outlandish and artistic excellence of early days Lady Gaga with dance moves to match.
---
Artists
---
---