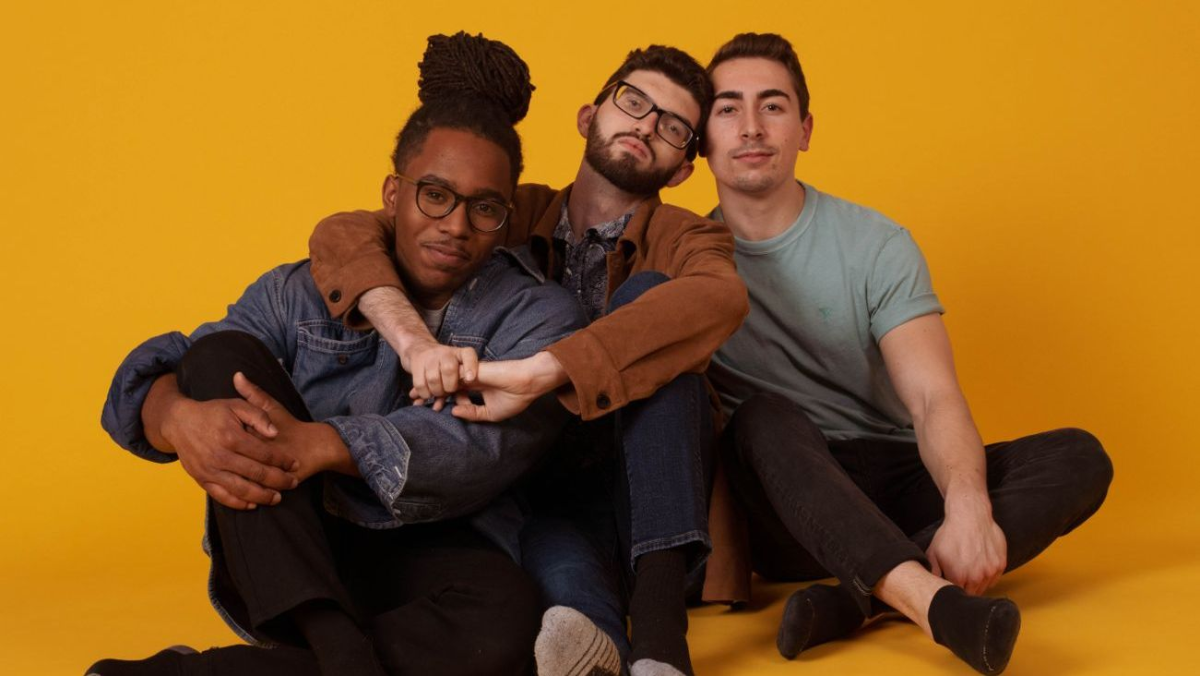 D.K. Lyons
Map Room at Bowery Electric
Fri
April 14
@ 6:30 PM
(Doors: )
21 and up
SLMBR
New York based band SLMBR is the brainchild of lead singer/guitarist Nick Sossi Romano, bassist John Africano, and drummer Kristian White. After being in various bands, the three came together to form SLMBR. With their sound being rooted in alt-rock, they tend to break the mold to fold in influences of jazz, pop, and emo. Many of the band's songs tackle themes of mental health, reflection of self, and the human experience.
With the return of live music in a new digital age, SLMBR has been experimenting with their sound. First with their quarantining pop track, "State of Flux", and now their latest rock ballad "Someone I'm Not Used To". By blending the best parts of garage rock, power ballads, and acoustic instrumentation, SLMBR shares a tale of a relationship's first major roadblock, full of regret and optimism. SLMBR is continuing to push their sound further and venture into different genres and soundscapes, and they have no plan to slow down anytime soon
D.K. Lyons
is a singer, songwriter, and producer who's been turning heads with his lyrical creativity and intrigue since his debut LP in 2020. Pulling influence from the likes of Tom Petty, The 1975 Third Eye Blind, Prince, and Jason Isbell, D.K. is dressing up alternative rock to fit him perfectly. Born and raised in MA but now based in Manhattan, D.K. values authenticity above all else, creating characters and imagery that produce genuine human feeling and connection. You won't find too many cliches or vagueness with D.K. 2022 sees D.K. debut his newest era, which began with the energized The Girls of Summer, and continues with his newest offering, The Sadness. This emo synth pop anthem confronts an ex who has hung around well after calling it quits. A real-life breakup story + a metaphor for moving on from a past that clings, The Sadness is a thumping, rhythmic 80s inspired synth pop track that just can't help but be danced to.
---
Artists
---
---