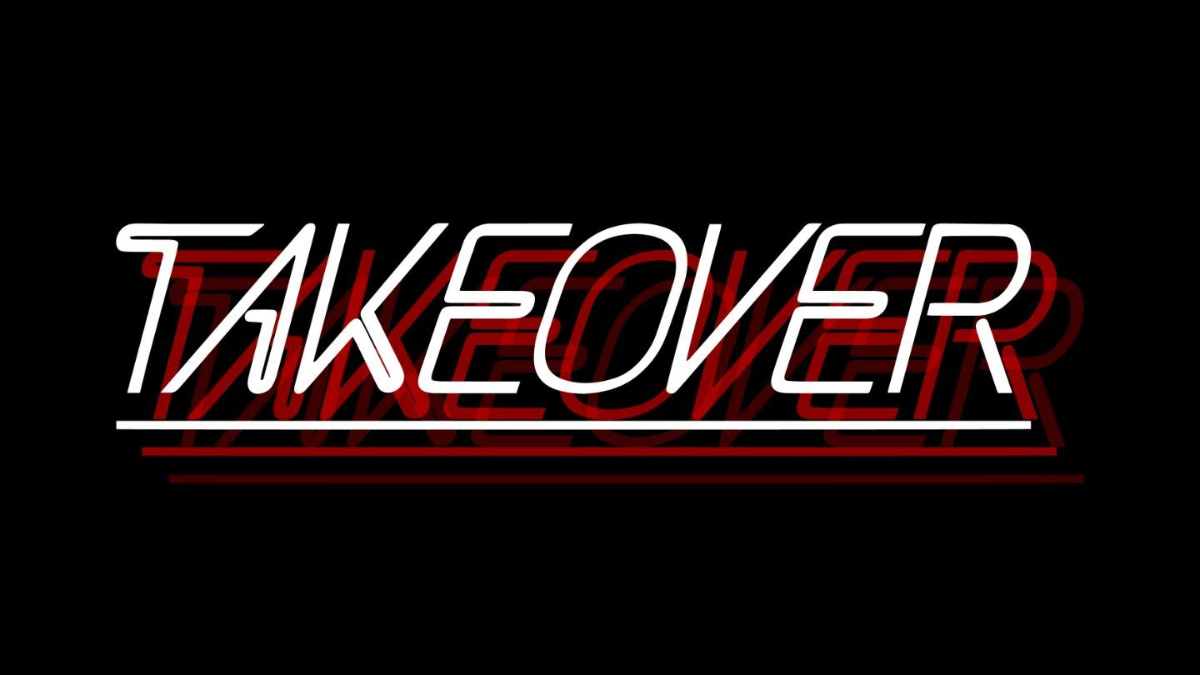 Cougar Beatrice
Delivering thick instrumentation and raw tones, Cougar Beatrice (based in Charlottesville, VA) is a rock band with roots in 2000s alt rock, blues, pop, and vintage rock. The band formed in late 2018 while all four members were attending the University of Virginia. Their debut album (entitled "Colors of I," released May 28th) includes various storylines following the beginning of quarantine and converging personal tragedies, merged with commentary on the throes of modern day America and both historical and future plagues to society, ranging from religiously and racially motivated violence to the threat of technological control over free will. Throughout the album they wrestle with overcoming apathy, first through experiencing emotional pain and eventually journeying to acceptance and finding joy and escape in creating and performing music for all to enjoy. The band consist of John Gordon, Gabriel Aguto, Jimmy Lord, and Matthew McDonnel.
Takeover
Formed in early 2018 in New York City. Lead by songwriter and rhythm guitarist Alex Black, Takeover miraculously found each other in the cesspool that is Craigslist for musicians. First to join was singer Dylan Legarda. Next they found drummer Matt Gallub followed by lead guitarist and songwriter Mark Fischer. Rounding out the lineup with Andrew Hill on bass.
Heavenly Faded
Since their coming together, alternative dream rock band Heavenly Faded (NYC), have been writing, recording and setting the stage ablaze since 2018. Now with a Brooklyn Bowl performance under their belt and features from Aupium, All or Nothing Magazine and comeherefloyd, not even a lineup change could shake them.
Jayani
Max Patel, AKA Jayani, is an independent, acoustic/electric singer-songwriter based in NYC. His unique brand of pop music fuses sensory-bound lyricism and soulful vocals with minimalistic indie-pop production to coalesce a unique sonic flavor at the intersection of genres. Growing upon years of training in vocal jazz and classical music from across the globe, Max aims to produce a vulnerable, contemporary sound embedded with deep and diverse inflections.
---
Artists
---
---