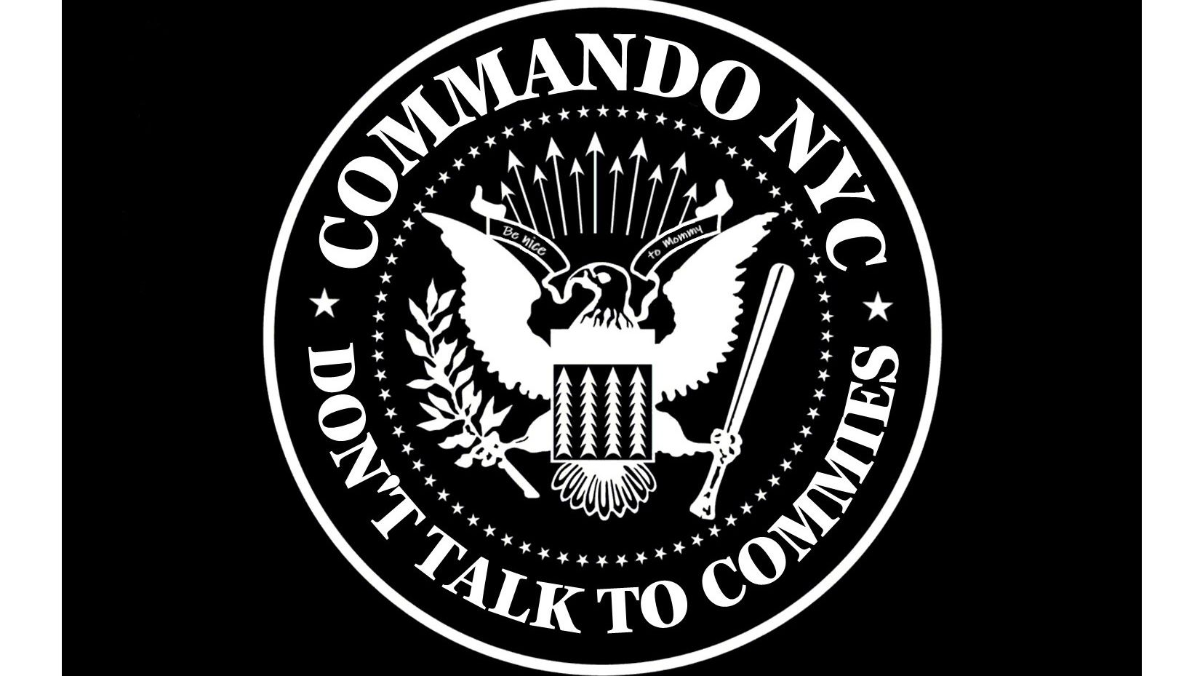 Commando
Nothing has changed, and nothing will ever be the same! Commando is here and ready to rumble - making every show a test of speed and endurance...can you handle the raw energy and uncompromising drive of the only NYC based Ramones revival corps? Let's go beat on the brat and gimme shock treatment so we can bop 'til we drop! I wanna be sedated, I wanna live my life, I just wanna have something to do tonight!
Adventurez in Ozz
Adventurez in Ozz is an NYC based Ozzy cover band. We play Ozzy classics from all eras of his legendary career from Black Sabbath classics like "Paranoid" to recent Ozzy solo releases like "Scary Little Green Men"
Call You Out
Inspired by personally witnessing humanity & lack of it, mixed with the energy of NYC, all the good, the bad & the ugly it has to offer. We are Anti-Racist, Anti-Xenophobe, Anti-Homophobe, Anti-Fascist, Anti-Bully to name a few. I'm hoping to not only focus on the anger of all the injustices we see but also elevate consciousness with music & lyrics. I question everything & always willing to learn & correct myself.
Wilson: vocals & guitars / Josh: drums & vocals / Trevor: bass & vocals
---
Artists
---
---