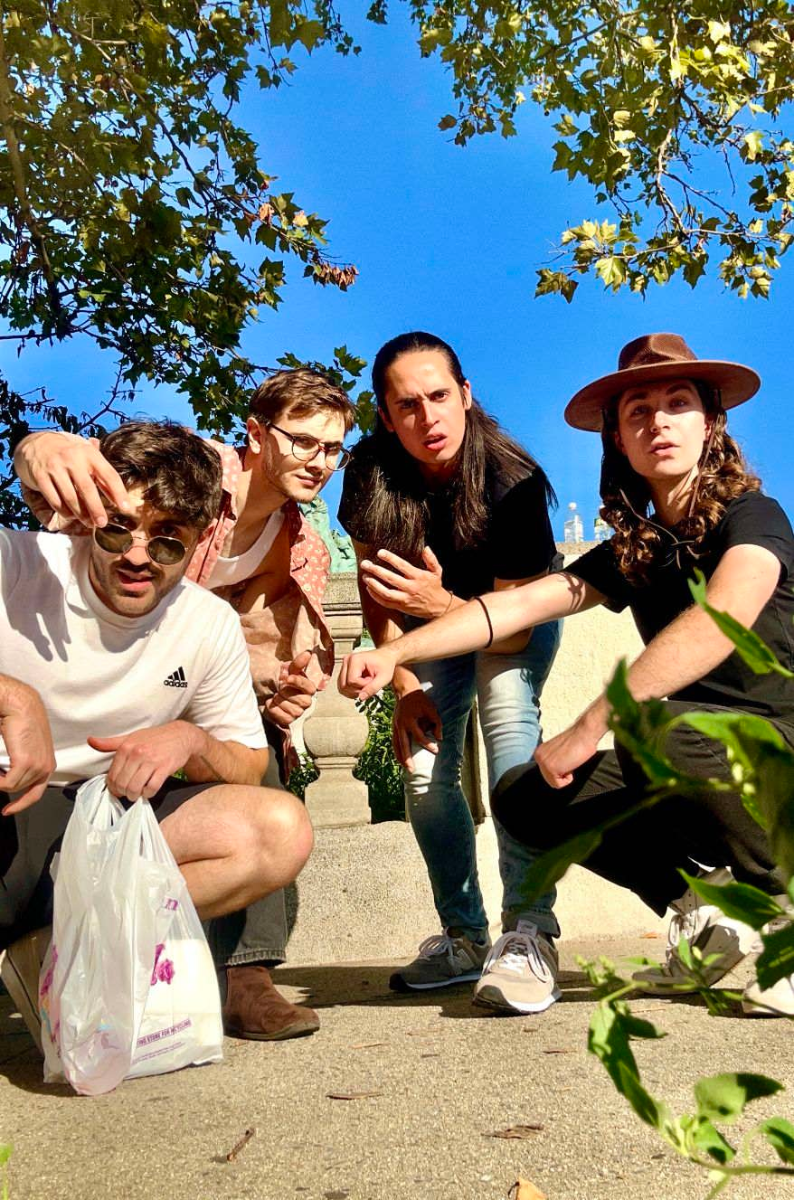 this HOLY rodeo!
with
Piper Page
,
Adam Aronson
Fri
September 22
@ 6:30 PM
(Doors: )
21 and up
this HOLY rodeo!
is well-funded corporate endeavor to maximally synthesize global market research in order to produce the most well-rounded and widely appealing music possible. They will one day rule the earth and control most major waterways and the distribution of ethanol. Their efforts exist online and are mostly performed in New York City.
Piper Page
is a New York City-based singer-songwriter who uses her compelling vocals and lyrics to empower women to take the world by storm. Influenced by artists such as Aretha Franklin, Whitney Houston, Ella Mai, and Mahalia, this rising star's sound has naturally evolved from the acoustic pop sound heard on her debut EP to the mature R&B sound heard on her latest single, "Do You Want Me Or Not?" Piper Page is ready to take on 2023 as she pushes the boundaries of contemporary R&B in her upcoming projects.
Adam Aronson
refined through live performances, playing and writing over the course of time resulted in the first six singles which began with 'You Give Me the Words' on January 1, 2021. The next single 'When the Tornado Comes' earned widespread acclaim with critics hailing "The best thing about Covid is discovering new talent like this" and ''a simple but memorable and catchy hook, with a great concept that is encouraging and empowering. The entire song has a very reassuring and inspirational sound while still capturing a whimsical sort of sadness. The great combination of emotions work perfectly together." This was followed up with 'Bets and Blame' which earned a prestigious spot on the 2021 Top Country Music playlist on Spotify. 'Rock Bottom' was released in April of 2022 and has since become Adam's most streamed song to date. Live performances will be taking place in Brooklyn and NYC in October in November as well as several podcast appearances.
---
Artists
---
---
---
---