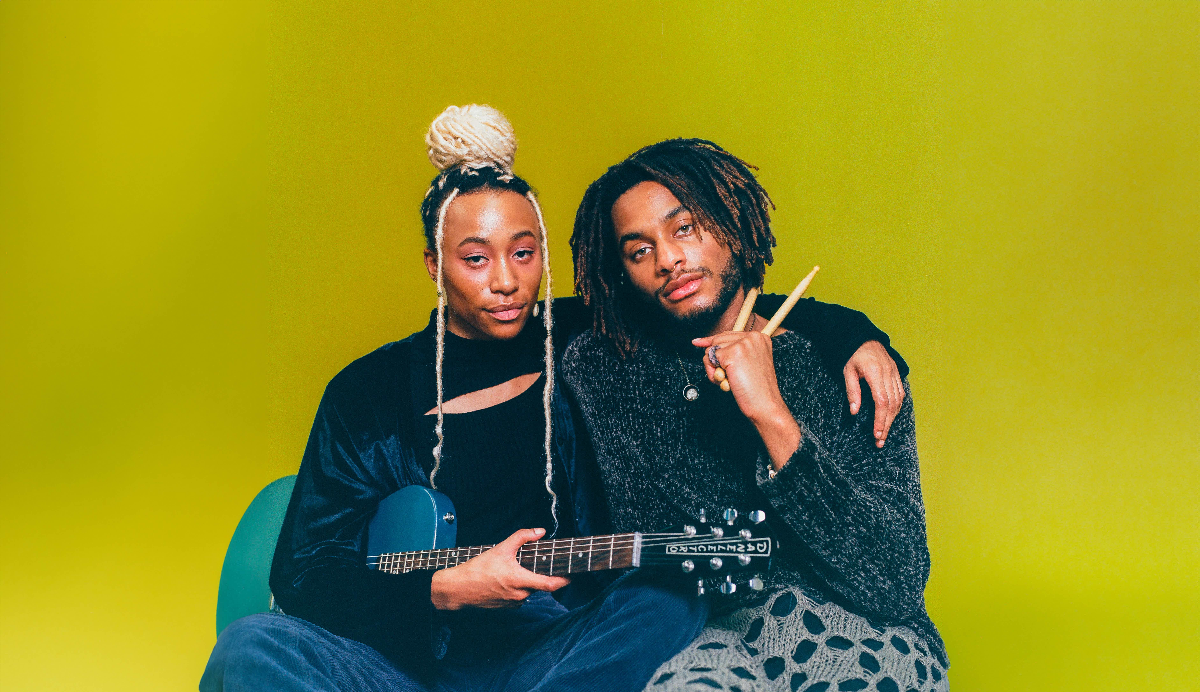 Genre
Sat
January 27
@ 6:30 PM
(Doors: )
21 and up
When international attention came to the sibling duo
Charlie Belle
in 2014, Jendayi and Gyasi Bonds were literally just kids. Sixteen and fourteen-years-old at the time, they were both already veterans of the Austin music scene (Austin City Limits, SXSW, Moody Theater) when their debut EP "Get To Know" blew up. Press came from NPR, Nylon, MTV, Vice, WIRED and others, and Jendayi and Gyasi appeared together on the SXSW edition of The Austin Chronicle. Jendayi and Gyasi are now 25 and 23 years old respectively, currently based in Brooklyn, NY. They were always plotting a return, and now they are back with a vengeance – the siblings are kicking into high gear with a stream of new singles and gigs all over, from their hometown of Austin to their new home in New York City. Those blown away by the catchiness and thoughtfulness of Charlie Belle's debut can look forward to new music by young adults who have now been doing this for half their lives, and the music speaks for itself. What was already great is even better: pop music that's keenly aware of the moment in a way that only Jendayi and Gyasi can speak to. There's truly something extra special that only comes when siblings create pop songs like only siblings can.
MegaGoneFree
is a Black LGBTQ+ independent artist who is beginning their journey in to the industry by content creating on tiktok. Originally from Baltimore, MD, Mega's positivity and commanding voice coupled with their soulful melodies are quick to spread a smile. They are beloved for their fearless refusal to compromise their identity. They use their music to spreads a message of love, open mindedness, empathy, and to give people a safe space. They are a black artist occupying a genre without many mainstream black voices.
Stella Gray
is a New York based Aussie artist from Sydney. Culminating the uncharted corners of alt pop and cathartic lyrics, Gray creates a world where she delves into the many epiphanies that come along with growing up. Falling in love with the writing of Freddie Mercury, Amy Winehouse, and Jeff Buckley, Stella Gray's music echoes their legacies with her powerful vocals and catchy melodies to create her own genre that collides the merging genres of pop, indie, and rock.
---
Artists
---
---