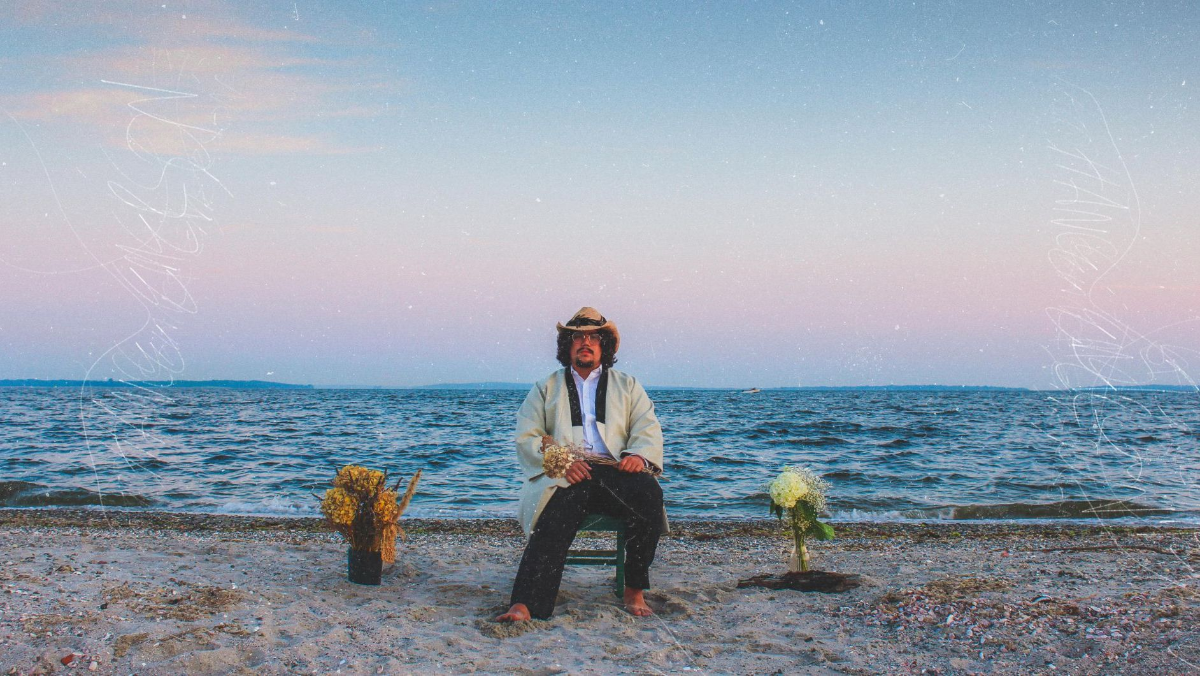 Chance Emerson
Sat
May 20
@ 6:30 PM
(Doors: )
21 and up
Chance Emerson
Chance Emerson is a Taiwanese-American 21-year-old folk-rock musician based in Providence, RI with more than 3 million streams.
Chance followed up his EP in 2020 with a full album, The Raspberry Men. The album premiered on NPR-partner station WICN and received praise from American Songwriter, The Providence Journal, Spotify's Indie Shuffle playlist, The South China Morning Post, Atwood Magazine, Ditty TV, The Deli and more. In December 2020, Earmilk selected The Raspberry Men as one of its best indie/alternative albums of 2020.
With his 5-piece fully-live band, Chance has toured through much of New England. Chance's most recent headlining concert was sold out at The Met (650 capacity) in Pawtucket, RI.
Charlie Blasberg
Charlie Blasberg is pianist, film composer, and songwriter based in NYC, specializing in pop, rock, and jazz. The first few years of his music career were spent composing for films in New York's indie film scene, but in 2020 Blasberg came out from behind the curtain to release his debut EP Are We There Yet. In the summer of 2021, he released his much anticipated second EP Detour Ahead to critical success.
While Blasberg's lyrics give a view into life of a 26 year old trying to get by in NYC, his music harkens back to the 60s and 70s, with bluesy piano, burning guitar licks, and deep bass and drum pockets. And if you like the records, you'll like the live show even more.
Ben Schmitz
guitarist and singer-songwriter based in bushwick, ny. bens has a unique genre bending sound with influences from Steve lacy, John Mayer, and more.
---
Artists
---
---