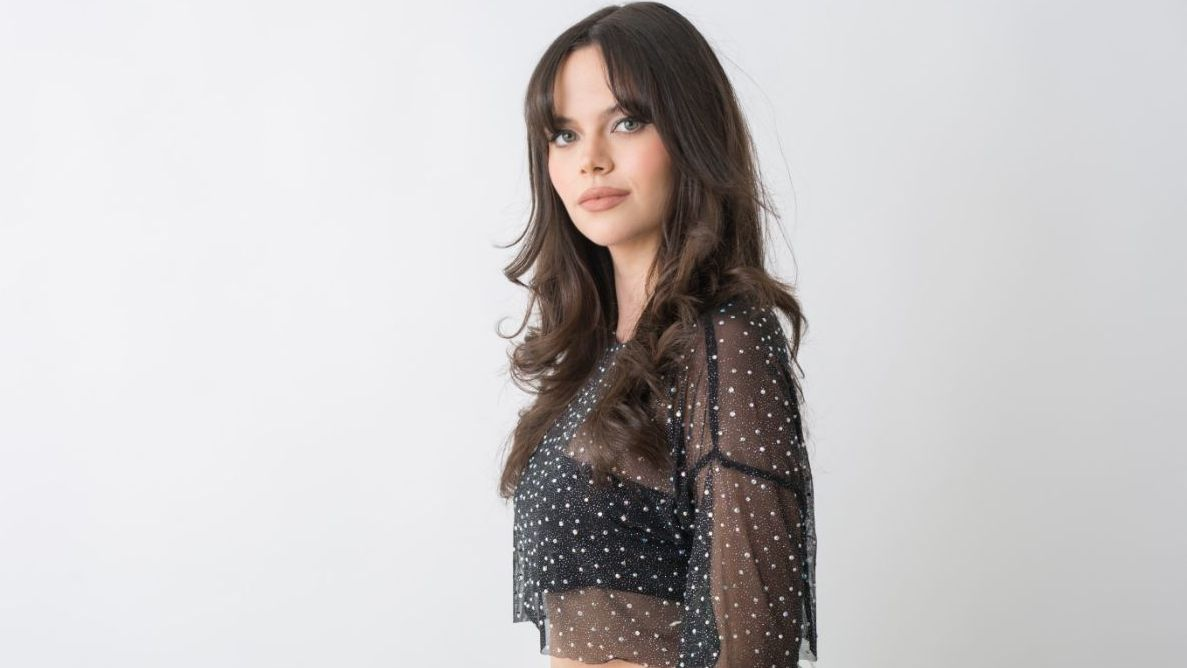 Cami Brooks
with
Malik English
,
La Galli
Map Room at Bowery Electric
Sun
May 7
@ 6:30 PM
(Doors: )
21 and up
Cami Brooks
Argentinian, New York-based singer, songwriter, and producer Cami Brooks encapsulates her musical world through vivid storytelling, powerful vocals, and a constant reinvention of sound. Her music uncovers so many layers of her personality and artistry, remaining raw yet fearless as she continues to redefine and discover herself as an artist and as a person. Brooks takes her craft very seriously, dedicating careful time to her vocals and technique -something she absolutely loves doing. She's focused her studies on Music Business and Entertainment, establishing herself as an independent artist and entrepreneur in the music landscape. "Creative control is incredibly important for me. I want to own my art and tell my own story.
Malik English
raised in Crown Heights, Brooklyn Malik English, a Trinidadian and Canadian artist and producer, has been rapidly building notoriety in music with his fearlessly, eccentric style: combining pop punk, R&B, & rap. Growing up feeling like a black sheep, English turned to music in search of belonging and justification. English combines his raw, emotive vocal tone with colorful production and transparent lyrics to create his own lane and flourish in it. Whether he's tapping into his rock influences of Bobby Womack or Blink-182 or the R&B influences of The Weeknd & PartyNextDoor, English's effortless ability to blur and cross genres allows him to rebel against preconceived notions of what today's NYC artists look & sound like. His mission is to let other young people of color who feel ostracized know there's space for them as well. English's work has been featured on platforms like AFROPUNK, Majorstage, NOTION, and LinkUpTv. He's performed at venues such as SOBs, The Apollo & Bowery Electric
La Galli
is a one-of-a-kind singer/songwriter with a spellbinding voice, contagious melodies, and lyrics that paint pictures, tell stories, and evoke nostalgia. La Galli's show is in constant metamorphosis and is magical in any format. She has enraptured audiences with the raw beauty of her voice and ukulele at intimate events, in an acoustic duo under palm trees at the beach, with a three to seven piece energetic band in clubs and bars, and with the 30 piece Philharmonic Orchestra of El Salvador at a sold out event at the National Theater in the center of San Salvador. La Galli has played shows in Central America, Mexico, and the East Coast of the United States. With any backing arrangement, La Galli's concerts showcase her eclectic catalog of countless original songs with select covers that are presented in an irreplicable style that makes them her own.
---
Artists
---
---
---
---