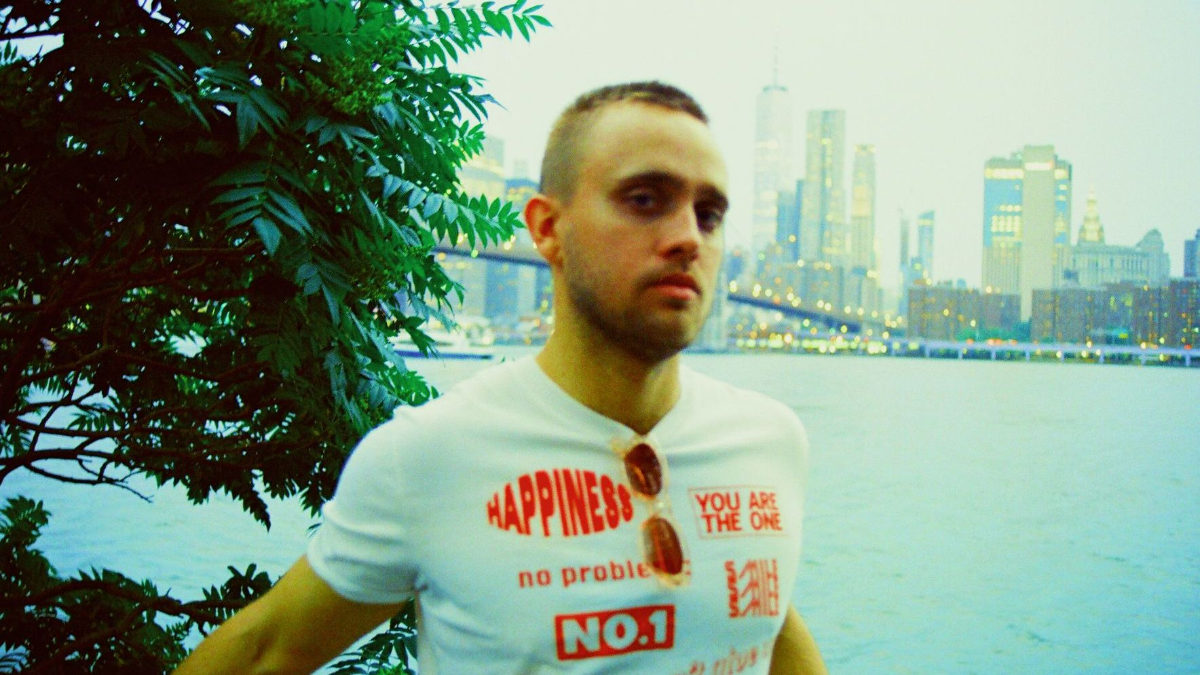 Brouillet
Map Room at Bowery Electric
Thu
March 30
@ 6:30 PM
(Doors: )
21 and up
Brouillet
Brouillet is the dream child of Bob Bruya, a blend of his eclectic influences and a realization of them into one project. Brouillet is the original spelling of Bruya, and in French means to scramble or blur, or when speaking about rain, to drizzle or mist. Bob grew up in Ellensburg, Washington, a rural desert town in the American West. He heard country music every day on the school bus, had a father who is a jazz trumpet player, and started studying upright bass in youth orchestras at the age of 8. After high school he moved to Miami on a full scholarship to the Frost School of Music, and along with studying composition and improvisation in the university, was also influenced by the club and Caribbean music scenes present in the city. All elements are now coming together as he develops his music living in New York - his debut project is dropping this fall.
Echo Moth
Echo Moth is the project of NYC based singer/songwriter and session guitarist Yana Davydova.
Her songs are influenced by Victorian and Surrealist poetry, prog rock
and dream pop with the elements of improvisation and noise.
As an electric guitarist she is known for her ethereal rich textures and creative guitar work influenced by modern classical guitar repertoire as well as ambient/noise sounds, free improvisation and unorthodox guitar tunings.
Yana often performs in a duet with Dmitry Ishenko who contributes ambient synth textures and complex beats or in a trio with a drummer.
Echo Moth's new album recorded at BC Studio by Martin Bisi (Sonic Youth, Swans) is coming up in March, 2023.
Country City
Country City (@countrycityband) is a Country/Pop/Folk/Indie band from NYC. Kat (@countrycitykitty) has been writing songs for and leading the band since 2017 (when they were briefly known as Hot Bodies). Country City infuses their Classic Country style songs with elements of Folk, Pop, Rock, Reggae, Dub, and Bluegrass. Current line-up with Sam Dallas and Christian Apuzzo features tons of 3-part harmonies. It's heavy.
---
Artists
---
---