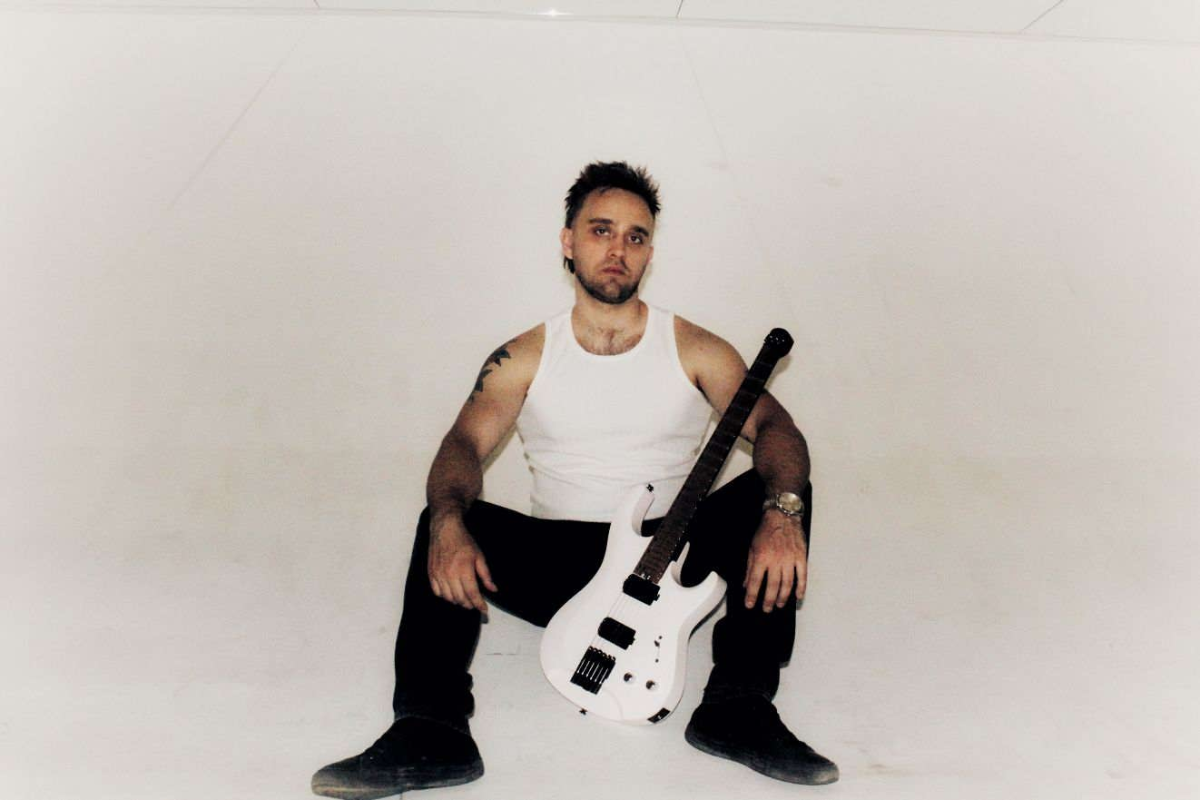 Genre
Mon
December 4
@ 6:30 PM
(Doors: )
21 and up
Bob Infinite
He heard country music every day on the school bus, had a father who is a jazz trumpet player, and started playing upright bass in youth orchestras at the age of 8. After high school, he moved to Miami on a full ride music scholarship to the University of Miami, and aside from studying composition and improvisation in school was influenced by the club and Caribbean music scenes present in the city. Now based in New York, all is coming together as he follows his sound.
Lila Bloom
is a born and raised New Yorker. With many musical influences - from Ella Fitzgerald, to Bjork and Radiohead - Lila explores grief, awe, and surrender through her relationship to nature, her body, and conversations with a higher self.
Nish
Bagchi is a singer, an actor, and a performer. With a musical theater background, she is trained vocally and her band is comprised of drums, keys, guitar and bass.
Alejandro Meola
is a singer-songwriter and guitarist. Based in New York City since 2013, he was born in Miami and grew up in Buenos Aires. With 4 albums and 3 EP's released up to date both in English and Spanish, the songwriter has done numerous shows in the local NYC scene, completing a series of tours throughout the United States that also took him to play in Philadelphia, Washington (DC), Boston, Los Angeles, San Francisco, San Diego, Houston, Austin, Dallas, Memphis and Nashville.
---
Artists
---
---