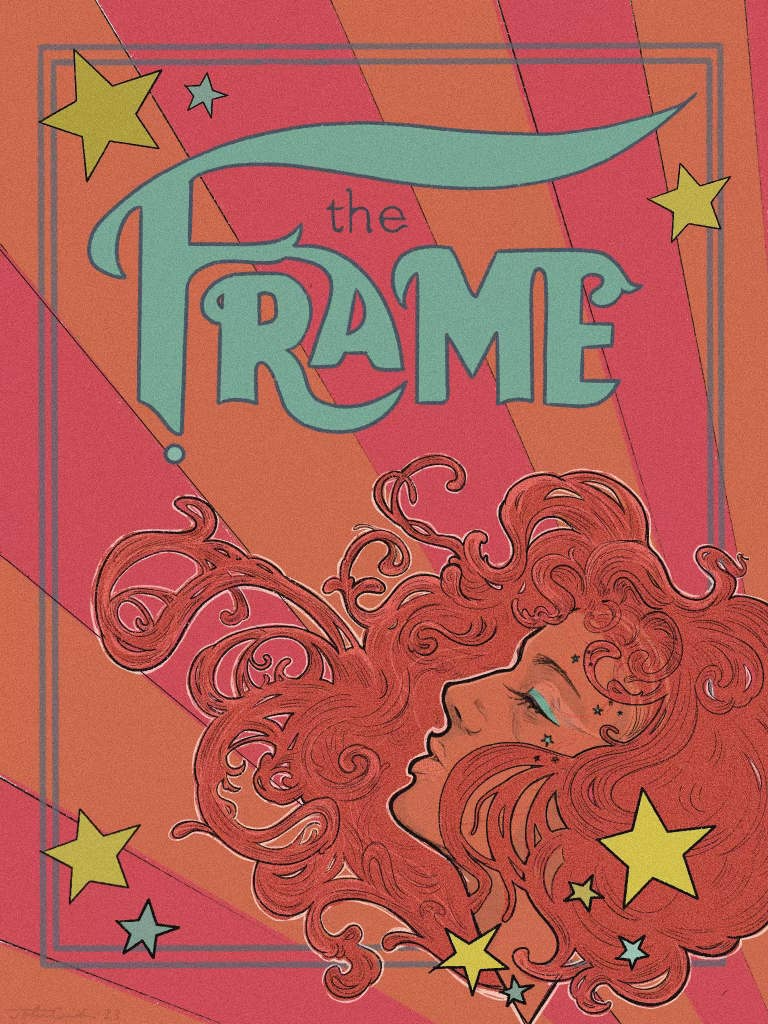 The Frame, Arcane Jane, Ben Reggio, Brooke Bennish
Sun
December 17
@ 6:30 PM
(Doors: )
21 and up
The Frame
when the Rocky Mountains met the City of Angels at Boston Conservatory, recent graduates Josephine Glass and
Gable Kinsman
actually didn't know that the next iteration of their musical lives would collide in New York City. Mixing their love of shared influences like Fleetwood Mac, George Harrison, The Eagles and Heart, The Frame, is Josephine and Gable's first professional collaboration.
Arcane Jane
is an original Philly based R&B/Rock fusion band. This is a 4 piece band with the unique and smoky vocals of Andrea Pranzatelli on lead vocals and keys, the talented rock influenced sounds of Harrison Fulton on lead guitar, the smooth rhythms of Tristan Duff on drums, and the groove of R&B bass. Arcane jane has an eclectic mix of sounds ranging from R&B, rock, hip hop, punk and more.
Ben Reggio
is a singer-songwriter born and raised in New York City. His music can be described as a vibrant blend of Soul, R&B and Jazz elements infused with Singer-Songwriter and Folk-style writing. His contemplative, introspective lyrics, catchy melodies and vivid arrangements come together to create an explosive new sound.
Brooke Bennish
is a New York-based queer singer/songwriter. A woman always at odds with herself, her writing explores themes of love and heartbreak, peace and disquiet, and the never-ending internal battle between optimism and cynicism. Her story-driven lyrics paint vivid landscapes, providing listeners with a deeply intimate view into her relentless and melodramatic inner monologue. Sonically, her original music is an eclectic collection of soft rock, piano power ballads, and femme-folk that aims to defy the predictable.
---
Artists
---
---