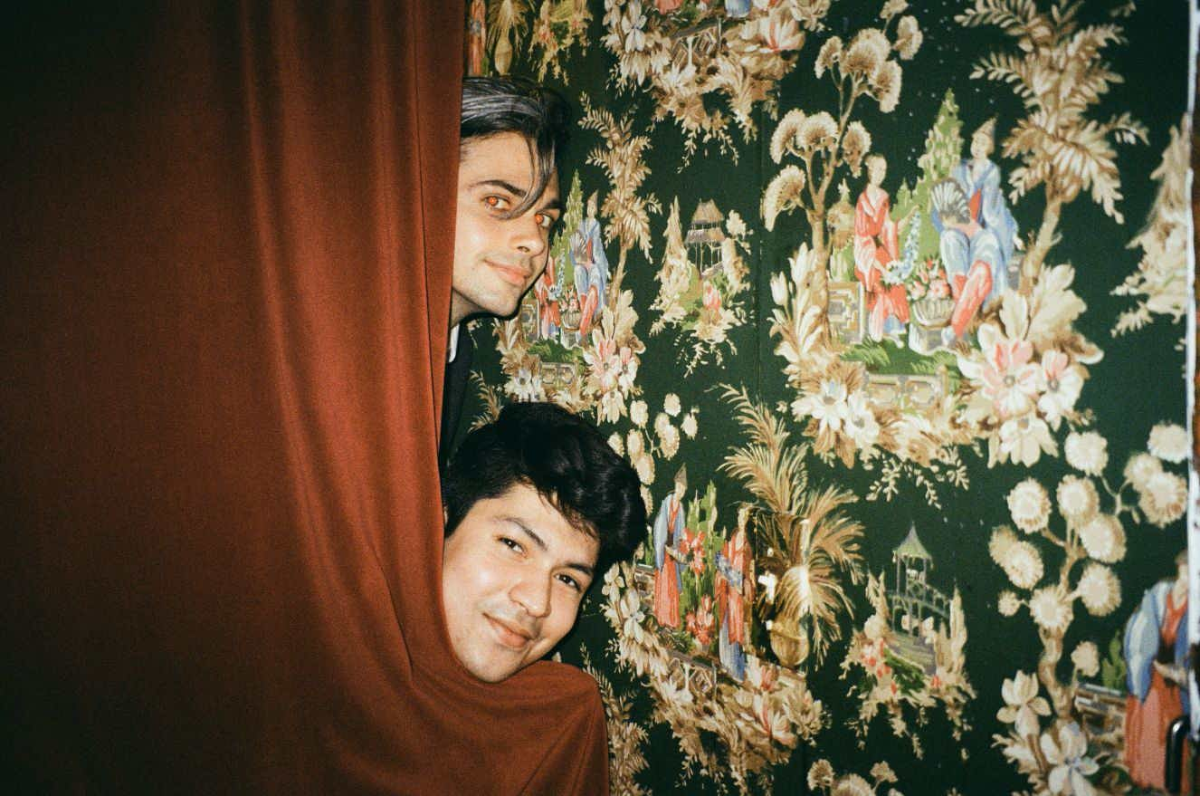 Genre
Wed
November 8
@ 6:30 PM
(Doors: )
21 and up
DINHO DINHO
's first release is a collection of songs written before 2021 in which he sways between grungepop and indie rock, with hints of soul, funk, and bossa nova in the rhythm and instrumental stylings. In 2023, the artist had quickly amassed over 80,000 total streams on Spotify. This spurred Shaan to team up with long time musical collaborator Thomas Norton, in order to begin playing live shows. The two have more than half of DINHO DINHO's next release recorded already. As a duo, DINHO DINHO spent Summer 23' playing a few shows: All St Gallery (77 East 3rd St), in a recording session with the gallery for upcoming artists, and at the associated venue, All St Studios (119 Hester St). After these successful shows, DINHO enlisted a drummer (Colum Enrique) and a bassist (Dominic LaMorte) and debuted as a full band at the distinguished Mercury Lounge. They continue to hone in on their practice as a live band and are lining up other shows as you read this.
Brason Jones
is a singer-songwriter from Austin, TX. With influences including Thom Yorke, Willie Nelson, and Trent Reznor (to name a few), Brason's work rests at a crossroads where acoustic guitars and multi-layered harmonies come face-to-face with synthesizers and walls of shoegaze noise rock. His debut EP "space songs" will be released in spring of 2023.
SLUMBERJACK
Post-Rock in Brooklyn; Big rowdy hollar with progressive stylings.
Colette March
is an alternative pop artist and singer/songwriter based in Brooklyn, New York. With genre-bending anthems focused on celebrating her community and telling stories from her experience of being a young trans woman, March seeks to create intimate and empowering sonic homes for audiences.
---
Artists
---
---