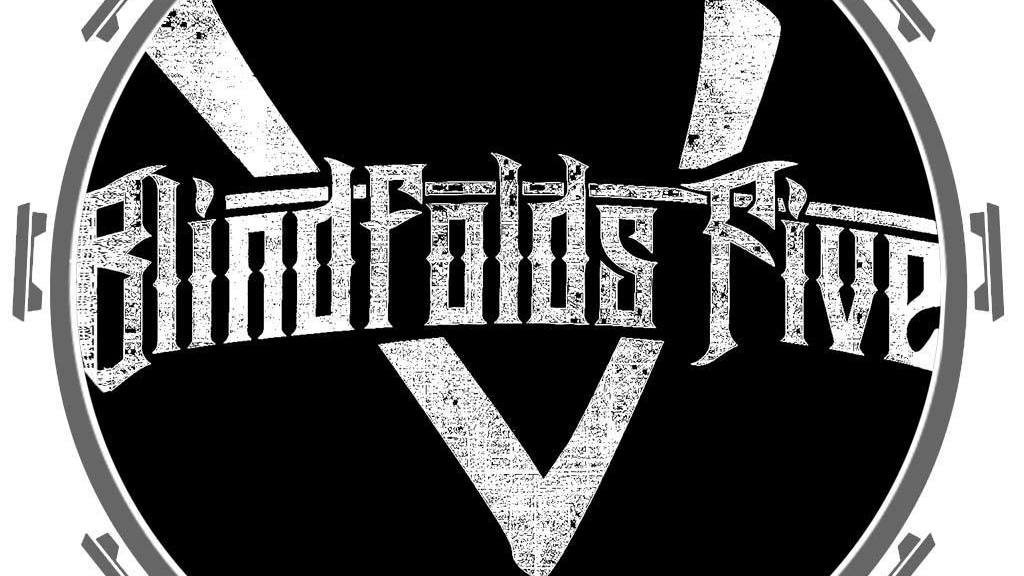 Blind Folds Five
21 and up
King Tyrant
Hailing from different corners of New York City, King Tyrant is the latest project of Tommy, Gio, Brian and Anthony. After many years of playing in different bands this latest incarnation is a throw back to classic rock and punk. With influences from Led Zeppelin to the Misfits, King Tyrant will remind you what it's like to really rock out!
Blind Folds Five
Rock n Roll from Lee, Bayard, Jesse, Joe and Dave. We play covers of your faves from the 90s to the 00s and some other treats.
Dos Decadas
Rock band based out of Pelham, NY playing popular rock hits from the 80s, 90s & 2000s. All fun, high-energy, party-starting covers.
Dos Decadas was re-founded at the 20-year HS reunion of several bandmates. The band has played throughout the NY metro area including several nights at Prohibition NYC. DosD is
Courtney on vox, Mike on guitar, Derek on bass, Dave on drums, DJ on rhythm, and Janna on the keys.
Glambot
Glambot is a 5 piece Rock/Alt-Rock cover band with a female vocalist. We primarily cover rock songs from the 70s/80s/90s/00s
---
Artists
---
---