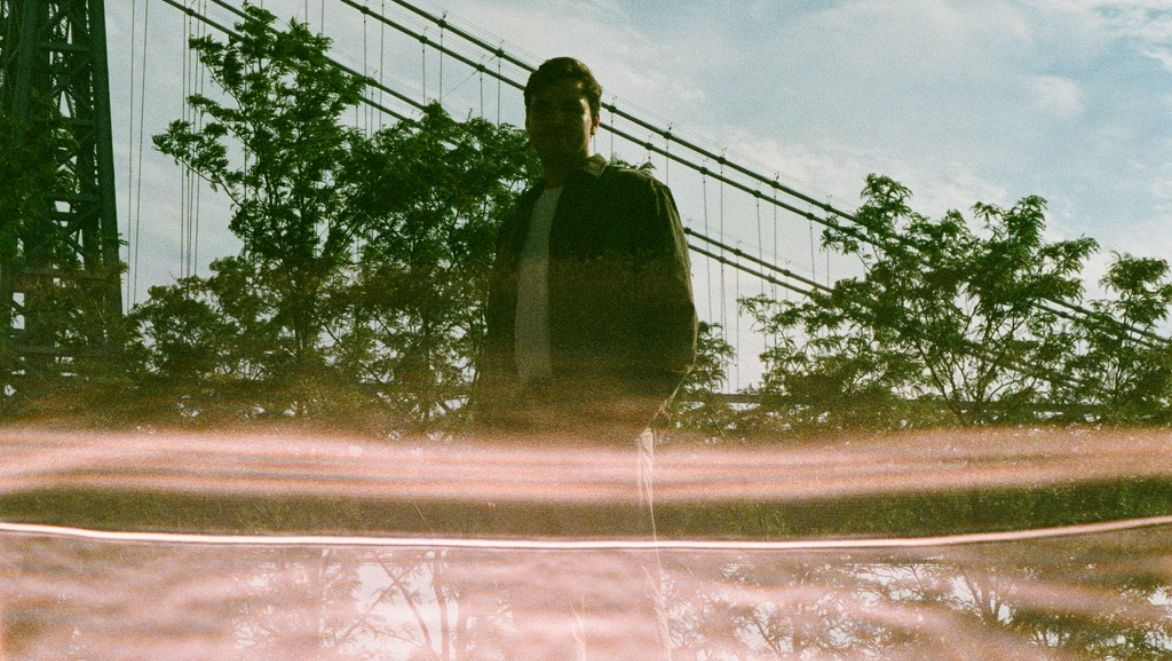 Ben Schmitz
Fri
March 17
@ 6:30 PM
(Doors: )
21 and up
Ben Schmitz
guitarist and singer-songwriter based in bushwick, ny. bens has a unique genre bending sound with influences from Steve lacy, John Mayer, and more.
Julián
is a Singer-Songwriter based in Brooklyn, New York. After working as a guitar player in NYC for 4 years the global pandemic put a halt to his career and forced him into isolation for a year. In that time he began developing what became his debut EP "Artless" a tender and deeply personal collection of songs that were written in the time he had by himself in his room. Since the release of this EP in 2020, he returned to Brooklyn where he could find work as a guitar player. Now with a band behind him, he's looking forward to releasing his next album and hopes that his music will reach and resonate with more people now that he's back in New York.
Eyeglasses
featured on ABC7, PBS, HLN, NowThis and other news, Iain S. Forrest aka Eyeglasses is an Electric Cellist/Singer-Songwriter who gives breathtaking performances at concerts, galas, fashion shows, high-end events, clubs, weddings, hospitals, and impromptu street/subway performances. He gave his widely acclaimed debut performance at Radio City Music Hall with Josh Groban after being discovered in subway stations. He recently performed for the NY Yankees Opening Game at Yankee Stadium and for Alexandra Shipp and other celebrities at the NY Moves Magazine Gala. Based in NYC, he composes pop-rock-electronic music built on soaring melodies and lush string sounds that find their sonic influence from the classical genre.
---
Artists
---
---