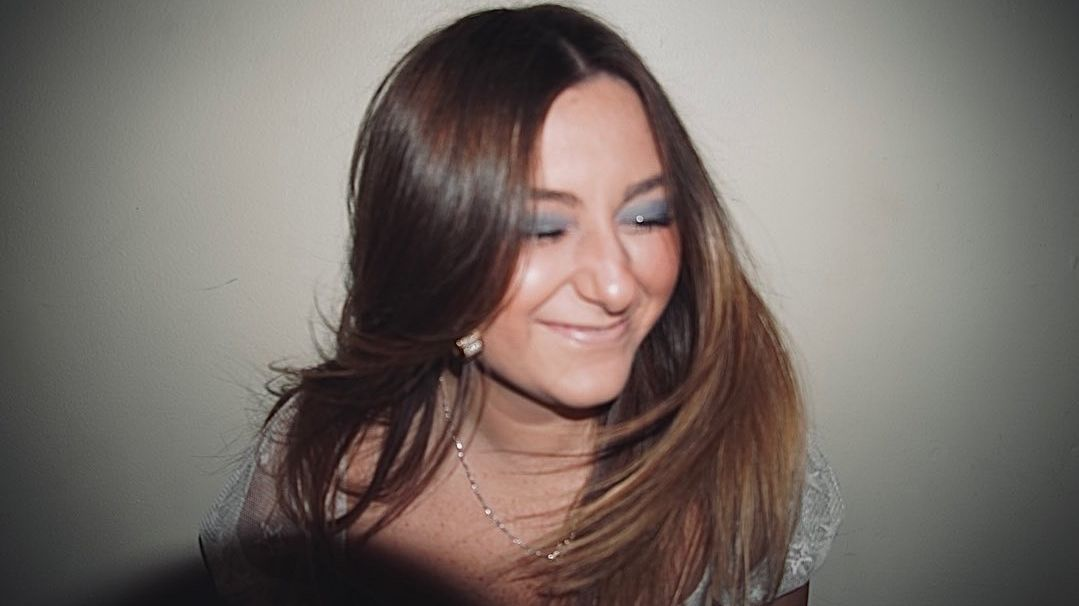 Ava Panza
with
Jared Benjamin
,
Yupanki
Map Room at Bowery Electric
Sun
February 5
@ 6:30 PM
(Doors: )
21 and up
Ava Panza
is a pop/rock vocalist and multi-instrumentalist originally from Marlboro, New Jersey. She is currently a seventh semester student at Berklee College of Music studying Professional Music with concentrations in Performance and Stage Management. She has been able to play at venues all around the country as well as music festivals including MoPop, and Lollapalooza in 2015, 2017, and 2018. She has also performed in Berklee Showcase "A Tribute to Elton John". She has had opportunities to open for artists such as Gaten Materazzo, Living Colour, and Primus. She specializes in Rock and Soul music.
Jared Benjamin
is a singer/songwriter from long-island NY with viral popularity on TikTok who is breaking into the NYC music scene. Jared draws inspiration from Ed Sheeran, Jason Maraz, and Shawn Mendez to produce a unique sound and song style. He also believes that bio's are boring so to spice it up he as asked that we include something "both witty and charming" we have decided not to do that. And by we I mean me.
Yupanki
is the solo project of NJ-based composer Gregg Yupanki Bautista. Yupanki conjures loop-based guitar arrangements through a range of effects, stacking layers of sound that weave in and out of an unspoken narrative. The music, often described as cinematic, follows the story of the titular character Yupanki - a wanderer with no memory of his past. It explores themes of self discovery and inner strength, connections to nature, as well as what it means to belong. Drawing upon musical influences ranging from post-rock, ambient, Latin, experimental, and even his traditional Andean roots, fuzzy riffs are layered against droning textures, with percussion and contrasting dynamic guitar lines pitted against them in order to build the sonic space for Yupanki's story to unfold. With a background in visual art and a love for literary world-building, Bautista also provides glimpses into the story through visual art and prose writings. Un Lugar Lejos EP was released in August 2022.
---
Artists
---
---
---
---