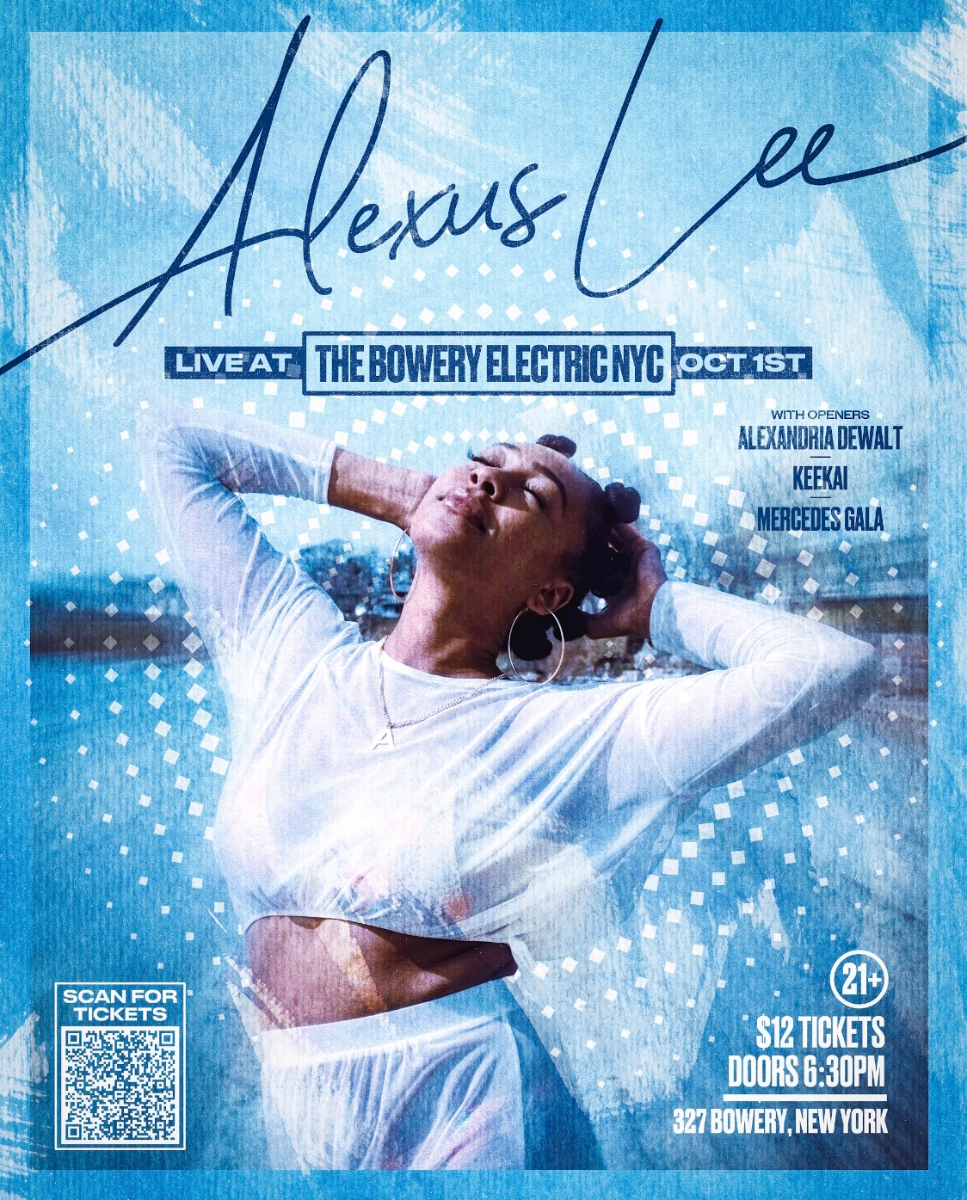 Genre
Sun
October 1
@ 6:30 PM
(Doors: )
21 and up
Alexus Lee
superstar Alexus Lee dazzles audiences with soulful storytelling, masterful vocals and infectious grooves. Her 4 octave range, skillful ability for storytelling, and commanding stage presence, have carried her to countless cities, states, and countries around the world. She's shared stages with world class talents such as Mac Ayres, and has been featured in numerous online and print publications. "Music has always been a form of therapy for me." Says Lee. "It has been my confidant in the best of times and the worst of times. I write to heal myself, and aim to create a safe space of healing for others wherever I go." Her debut EP is set to release in September of 2023.
Alexandria Dewalt
born and raised in Houston, TX, Alexandria DeWalt is a vocalist, flutist, composer, and educator. She carries the traditions and values of storytelling, which her grandmother instilled in her. With her voice, she simultaneously acknowledges her roots while still pushing the boundaries of the music. DeWalt has performed with Solange Knowles, Al Jarreau, Jason Moran, Shelly Berg, and Kirk Whalum. She has appeared at the Essence Festival, Grammy's, Panama Jazz Festival,and Carnegie Hall. DeWalt is currently an assistant professor at Berklee College of Music in Boston.
Mercedes Gala
s a singer-songwriter, and music producer from Tijuana, Mexico, based in NYC. She recently graduated from Berklee College of Music with a double major in Electronic Production & Design, and Contemporary Writing & Production. Mercedes has performed in a variety of ensembles, merging in all sort of different styles including Latin music, R&B, and Hip Hop. On the other hand, Mercedes' love for R&B is portrayed in her compositions, and her unique blending of styles, ethereal sound design, and soulful vocal interpretations is what defines her sound.
Keekai
Hello! My name is Keekai. I am a queer filipino singer, producer and dancer, and I make music that aims to trigger movement and head spins with swooping vocals and shimmering synths. Heavily inspired by the beaming beats and pads of city pop and synth pop, paired with honeyed vocals that grew from heavy 90s alternative r&b and neo-soul, Keekai is the synthesis of fearless expression and energy.
---
Artists
---
---