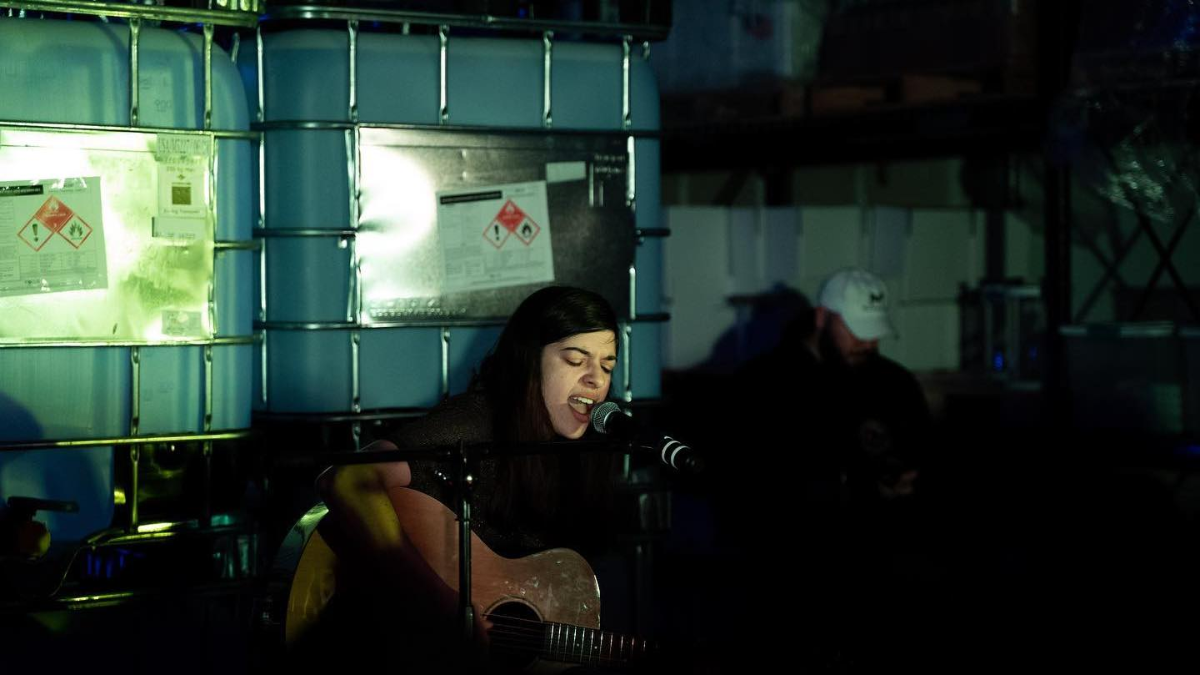 Alex Julia
Map Room at Bowery Electric
21 and up
Alex Julia
Soaring melodies, softly expressive vocals and nostalgically humble arrangements make up the unwavering presence and appeal of singer and songwriter Alex Julia's enchanting catalogue of originals. Showcasing natural versatility, the New Jersey creative blends genres with a subtle yet striking approach. Ultimately it's the accessible, inoffensive vocal lead that reaches out with humanity and heart, backed by a lyrical substance that's consistently intriguing, revealing, and fresh. Devoted to the art of songwriting, her star sign of Libra forever draws upon equal parts love and loss – inciting a desire to find balance, harmony, and a middle ground between truth and deception.
The 2020 EP 'Better Part Of Me' emerged on September 19th, 2020, and the singer and creative has been committed to the cause ever since. The project was a huge indie success, pouring through the airwaves both nationally and across the globe, with popular college shows and charts all paying tribute accordingly.
Coastline
Bandmates Taylor Bloom and Riley Scott have been writing and performing music together for eight years. In that time, they have cowritten and produced three albums, each with a unique sound and thesis. Their music lives in the indy-folk tradition and is inspired by artists like Adrianne Lenker and Tom Waits.
---
Artists
---
---