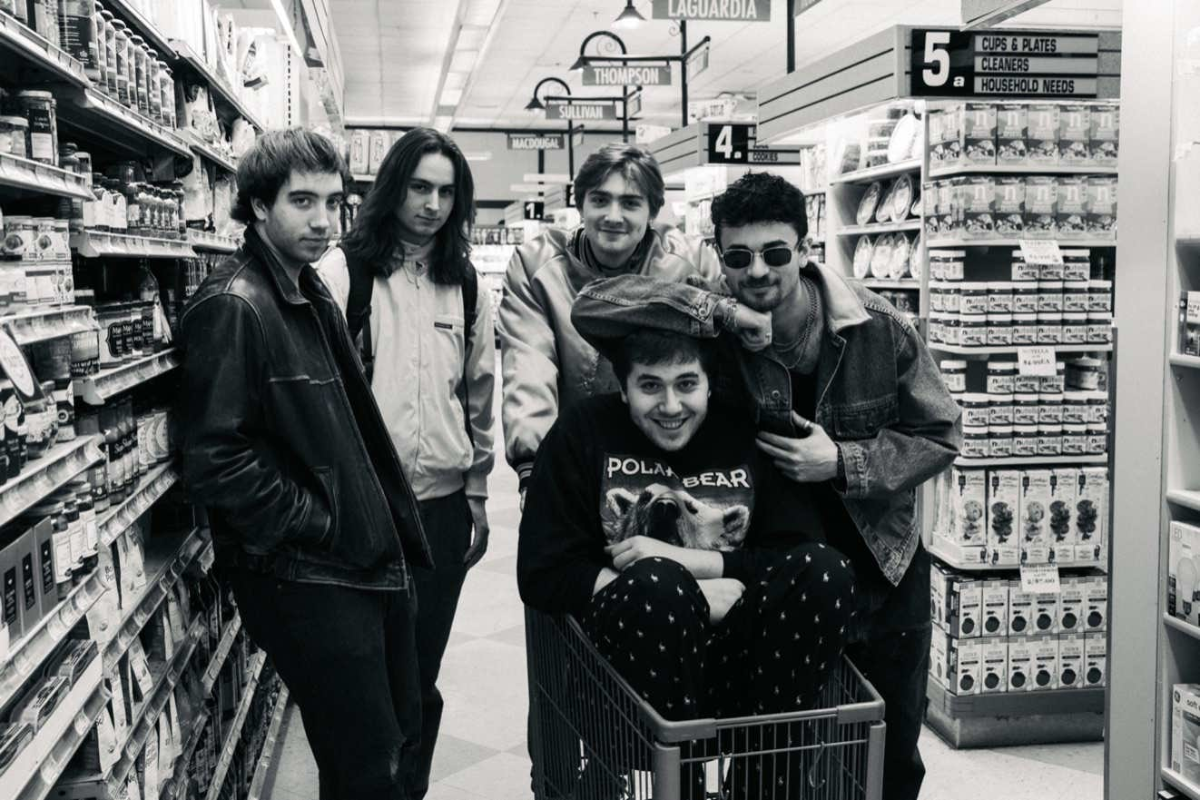 3rd Street Band
with
Gatch
,
Maxwell Bailey + Friends
Sun
October 15
@ 6:30 PM
(Doors: )
21 and up
3rd Street Band
we are the newly formed 3rd Street Band! We bring a lively element to all the songs we write that we feel is missing in modern day mainstream music. Collectively we love artists such as The Beatles, Bill Withers, Bob Dylan, Rodriguez, etc. A lot of todays music we feel lacks a story and cinematic element — that feeling of really being in the room with the sound and having it take you along the ride is what we hope to bring in every one of our songs. All the band members are multi-instrumentalists allowing for flexibility on stage, making for an exciting show!
Gatch
is a Boston-based indie artist who specializes in making music you'd want to dance around your kitchen to. From modern-to-throwback R&B-to-yacht rock jams to moody indie bops, Gatch creates a live music experience that is sure to move you (or at least make you move).
Maxwell Bailey
is a New York-based guitarist and lyricist who seamlessly fuzes jazz, folk and funk with raw and relatable melodies. He got his start with Noise Floor Sessions, a local concert series he founded in Boston in 2015. Since moving to NYC in 2019, he's been focused on writing and refining his new and existing material with a 4-piece band, including vox, guitar, bass, drums, and sax.
---
---